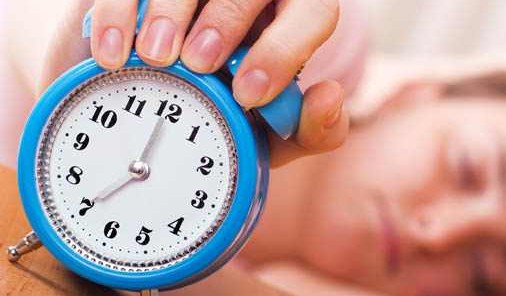 The Polyphasic sleep cycles are an unknown subject, a taboo, even. Considered by many as simply too good to be true.
Living this hectic lifestyle many of us are trying to improve, often times we find having less time on our hands. Time for being more productive, time for enjoyment, time just for us.
And while we are all asking the question on how to have more energy throughout the day, as well as more time on our hands, it seems that we forget this one, and oversee it by a long shot.