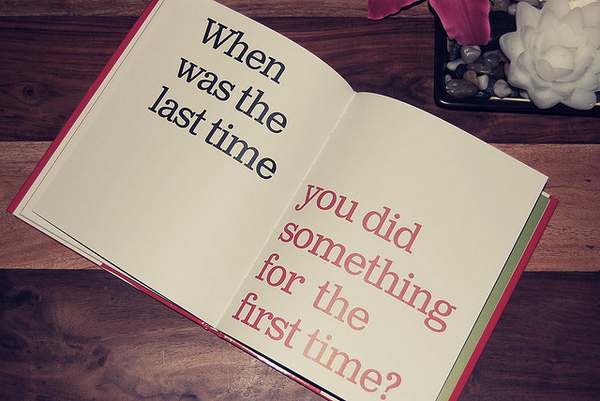 Learning something new can be quite challenging at times, thus people often tend to avoid doing that. Some love to experiment and engage in new stuff, while others avoid manifesting their ideas.
It's a sense of exploring, a very uncomfortable for some. The thing is that living in the same old routine we tend to stick to is slowly taking its turn.
We all need a breath of fresh ideas, perceptions. We all need to explore other aspects of living full time, without any restrain whatsoever.