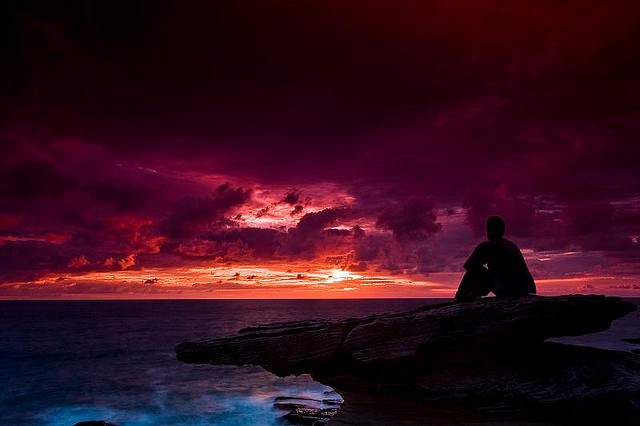 Have you ever thought about this before? I bet you have. I know I have. A lot in fact.
You see, often times we are thinking about the perfect life, the perfect career, the perfect relationship, perfect reflection in the mirror. But what then? Huh?
Have you asked yourself what will you do if anything fits perfectly into the puzzle? Will you stop doing what you do now, forget about making schedules, stop investing in yourself ?