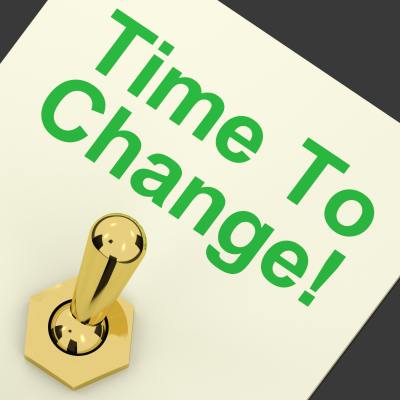 Making a significant change in our lifestyle is something many of us are after.
We try to improve many aspects of our lives, and going down that road we find that the fastest way that can take us there is the progress done on daily basis.
And this in a way implies making changes in our lives, our lifestyle, and our routine.