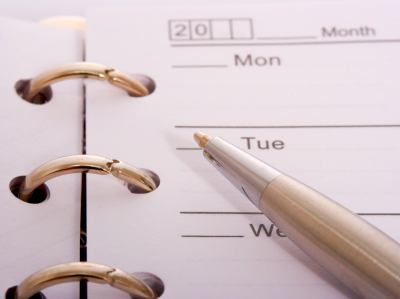 Organize your life and make the key step in your pursuit for improved and healthy lifestyle.
Get organized and you will achieve the much needed consistency, keeping your willpower steady, and making sure that you are paving the right path.
It is a virtue if you will, and a damn good one. And what is most important, nowadays it's a necessity.