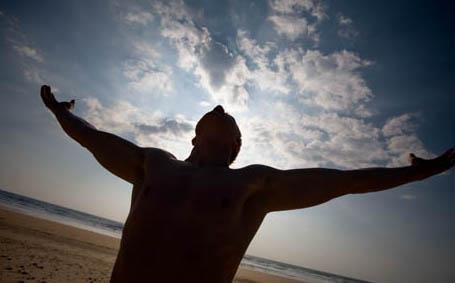 We go through life constantly discovering more about the nature of it. We start seeing things from different perspectives than before, learn, unlearn, and learn again.
Many things we experience are mostly shaped by external factors, at least so we were being told. But while I don't try to deny it, one thing that I learned is that many things can be shaped by us alone.
But first we must discover ourselves, how to learn more about ourselves, and embrace, as well as enhance our understandings.