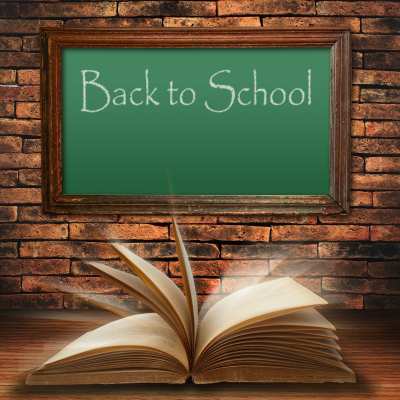 Learning new languages is not just an opportunity to improve yourself career wise, or get yourself a nice job. Not even the cultural benefits are the extent of it.
Being a polyglot is more of a mental exercise that can serve as a tool that will in turn make you more aware and comfortable into using your own language, forming thoughts into sentences and helps you express yourself more.
Here are some benefits that are known to come along with learning a new foreign language, that really stand out and make you give another thought into engaging yourself in such a journey.