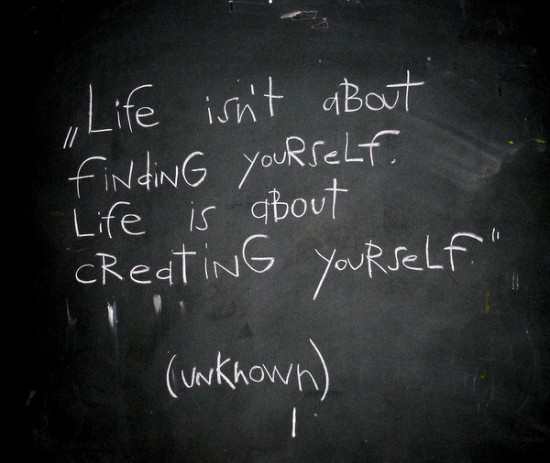 There are couple of ways that eventually lead to success. The one everyone finds hard is the first step.
That ignition of the whole thing, that kick of the top of the iceberg in order to invoke an avalanche.
Here you can find a bunch of success oriented quotes and sayings, that do not follow some pattern, but rather represent a mix of sayings and quotes that you may find handy to your cause, move you forward creating the momentum you needed, invite that action oriented dormant spirit in you to finally come to the surface, and tilt things in your favor.