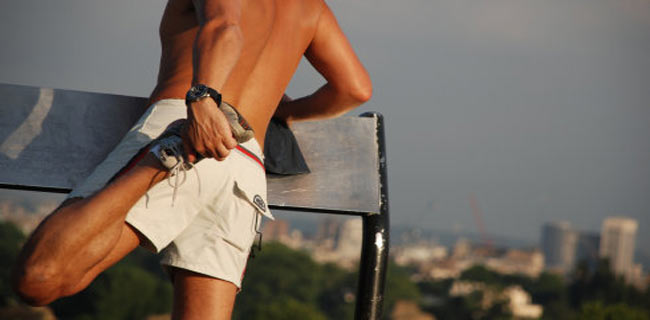 So, you've started your journey of running a 5k. That's awesome!
But before you get hyped up, let's take a look on all the negative stuff that may occur. It's better to hear them now, familiarize with the types of injuries that may occur, know what to do in order to prevent them.
Naive as it may sound to some, running a 5k is certainly not a joke. I stated this couple of times in the previous posts, I'm about to do that time and time again.