Beachbody is revolutionizing fitness as we speak. The new platform created for the purpose of streaming all of their videos is taking off, and there is much to say about how to take the most advantage out of what they have to offer.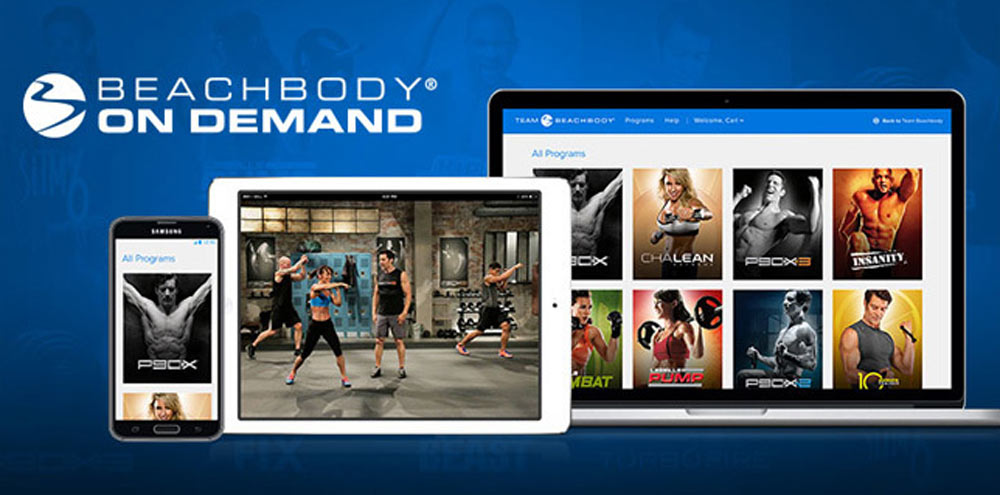 So far, they are shy on the design and programming end, so if I'm the one being asked, no custom schedules are about to appear soon. Instead, you will have to follow already designed Beachbody programs, or take some extra time customizing, manually, your own workout program and schedule out of all the library entries.
If you are a fitness aficionado like myself, and picky enough to be easily frustrated by boring schedules that repeat over and over, you might want to consider building your own custom program within Beachbody on Demand.
We gave some guidance in our extended review of Beachbody on Demand, hoping to outline the direction that novice users are taking. We provided a handful of custom made schedules as well.
What follows, is a series of mini reviews, each targeting Beachbody workout videos separately. So, if there are three videos handpicked from the Insanity program, or P90X, or Focus T25… you will get a better understanding of what these specific videos are for, how to combine them within your schedule, while resting assured that you are creating a program out of specifically chosen videos that matches your goals, expectations, and level of fitness.
For now, let's get back to our Beachbody on Demand platform, and combine cool videos into a well-defined schedule. Knowing what each workout is for might give you the necessary information on how to combine them and create a program according to your goals.
Meanwhile, here is to letting you know that we are currently preparing the release of a workout program, designed to specifically address all of your goals and needs. Some programing and advanced algorithms will be involved in creating customized schedules based on your own fitness level, goals, and preferences that far exceed your expectations. For winning a free access to the program once it is released, your mail address goes here. You will receive only one e-mail if chosen (the giveaway numbers are insanely high, just letting you know).
If not, you will also receive one e-mail, reminding you of the program, and giving you a coupon code for a 50% discount.