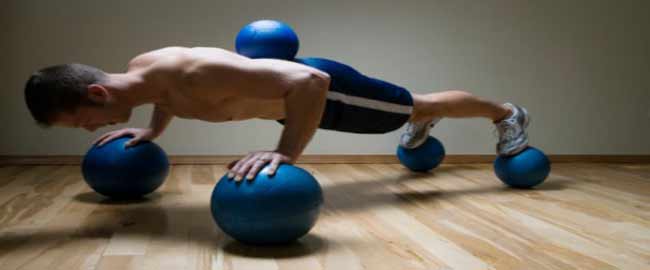 Diversity is making a general rate of progress in many aspects of life. We have it in every individual behavior, nature, even embedded in our DNA where we can see that the differences between our parent's genetic structure led towards eliminating individual faults.
Similar to that, we can witness diversity playing a vital role in many other aspects as well, ranging from physical to psychological occurrences, from broad spectrum of emotions, even broader one of social and society understandings and perceptions.
Today though, I want to stress the importance diversity plays in physical fitness, and what it means to apply it into your personal fitness routine.