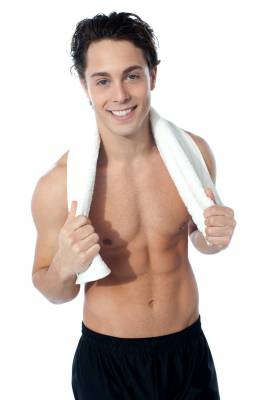 How to gain muscle mass is one of the most common questions whenever there is a talk about looking good and being fit.
And sometimes even that is not enough.
People want to know the best ways to gain muscle, and they also want to know how to gain muscle mass quickly.
The thing is, all of that can be achieved, and if you are determined and start to follow a certain approach the results will come faster than you ever expected.