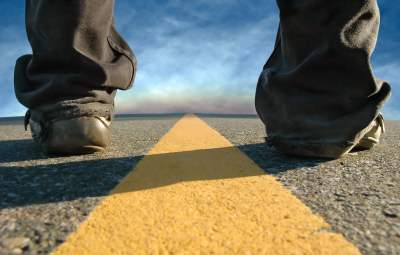 So the question is what can you gain from this 5k race? How this race is going to manifest on your way of living, your lifestyle, mindset.
I've came up with a couple of things, and would love to let you know what I've experienced, and what makes this race (and more so, the preparation for it) such a jewel.
Because, believe me, running a 5k is one of the best things you can come up with. Marathon and even a half-marathon can be challenging thing to do on the very start. So a 5k run is probably the best fit.