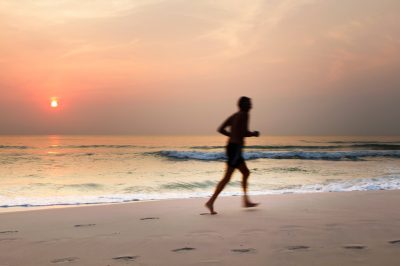 So, the running i.e. jogging from a second nature of the earliest humans,descended to a level where people have to constantly explain the benefits of jogging as one of the simplest, natural, elementary form of exercise. Isn't that just downright sad…
But the cool thing is: it's never really too late for you to engage in this fun activity.
Although with aging the bone structure and the bone connecting ligaments lose their strength and flexibility, the jogging is not only totally safe, but also recommended.