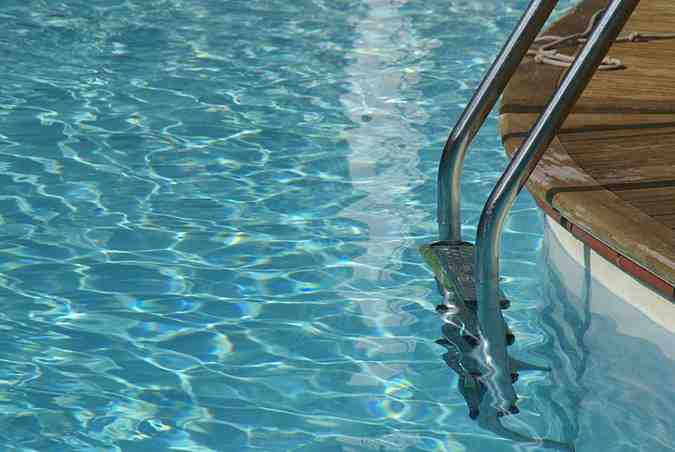 Swimming is probably the only exercise which is fun to do that at the same time can actually cool your body instead of heating it and works out every muscle of the human body (if one uses more diverse techniques of swimming).
And the best part is that you are in fact making the best compound exercise possible without stressing your body and taking it to the limits.
All of you folks who never considered swimming, I bet you will start now, because as you can see it can offer you a lot of benefits, fun, and can transform and improve your life a lot.