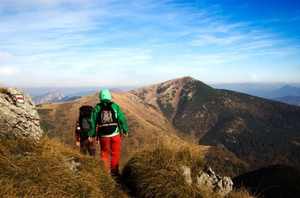 Hiking is not just a recreational activity.
It's more than that.
For some it's a unique chance to get in touch with the nature, to make a habit of further improving your physical, even more your mental state.
For some it's the fun and the social aspect of it that make it so appealing. For some it's even an idea. For me it's one of the best ways to lead a healthy lifestyle.