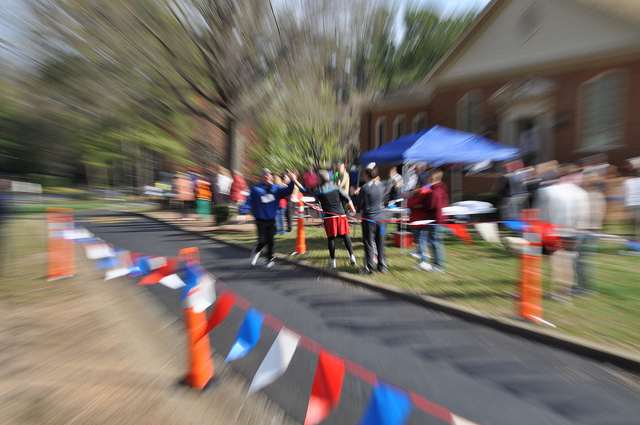 So you have decided to run a 5k. Or at least you're looking into the possibility of it. Great, you have a nice little adventure in front of you.
In this post you will find many simple 5k running tips on pretty much everything about a 5k run, and what's more important you will learn couple of things when training for a 5k.
Especially if you're still a beginner, these 5k running tips will surely help you finish across the line, or chase the stopwatch if that's your goal.