You've contracted the disease, and luckily, you survived. Now what? How can you help your immune system after recovering from COVID-19?
Your immune system consists of organs, tissues and cells that work together to protect your body from infections and diseases. Healthy living strategies can boost your immune system, such as enjoying a good balanced diet, regular exercise and getting enough sleep. Reducing stress, not smoking, and drinking alcohol in moderation can also help to keep your immune system functioning well.
If you have contracted COVID-19, it can take time to recover. You may face certain difficulties such as fatigue, difficulty breathing, anxiety, impaired concentration, and loss of appetite while recovering. The risk of severe illness is higher for those with less strong immune systems. Here are some suggestions that could help to speed up your recovery and boost your immune system after recovering from Covid-19. 
1. Get IV therapy at home
When you think of an IV drip, you may immediately think of hospitals or emergency rooms. But IVs aren't limited to intensive care anymore. You now can experience all the benefits of IV therapy in the comfort of your own home. Speed up your recovery from Covid-19 and boost your energy with at home IV therapy. 
An IV that contains a blend of IV fluids, vitamins, and antioxidants will cleanse your body and supercharge your immune system after recovering from Covid-19. The treatment takes between 45 to 60 minutes and is administered by registered nurses. Some of the businesses offering mobile IV therapy in the U.S. include Drip Hydration, Alaya Care, and Restore. 
2. Take vitamins and minerals
Vitamins play an important part in your recovery as they help promote normal cellular function. Vitamin A, E, C, and D are all important immune-strengthening vitamins. Vitamin C is an essential vitamin. It is very well-known for its immune-boosting benefits. However, it is also a natural anti-inflammatory and antihistamine that may help to reduce a severe immune reaction during a COVID-19 infection.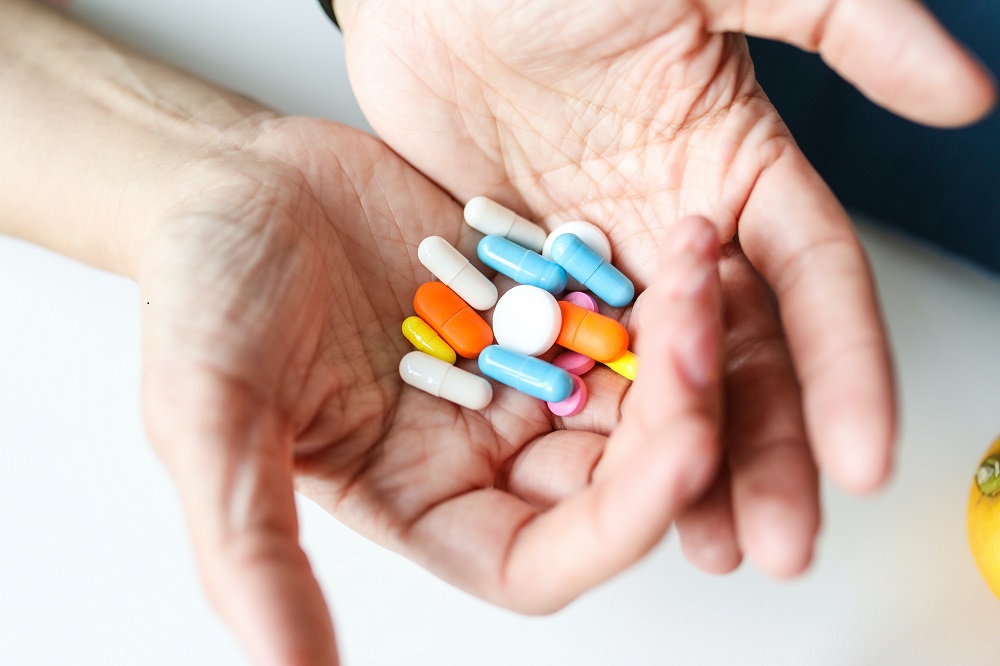 Minerals like zinc, copper, iron, and selenium are also well-known to have an effect on the immune system. Zinc has anti-viral properties and can reduce the duration of infections.
3. Make sure you're well-hydrated
When you're sick, it is easy to become dehydrated. This is especially true if you have had a fever. If you don't drink enough water, it can inhibit your body's natural defenses because of the presence of too many toxins in your system. It is important to flush these out for a healthier immune system. Staying hydrated also helps your organs function normally so they can work towards your recovery that much faster.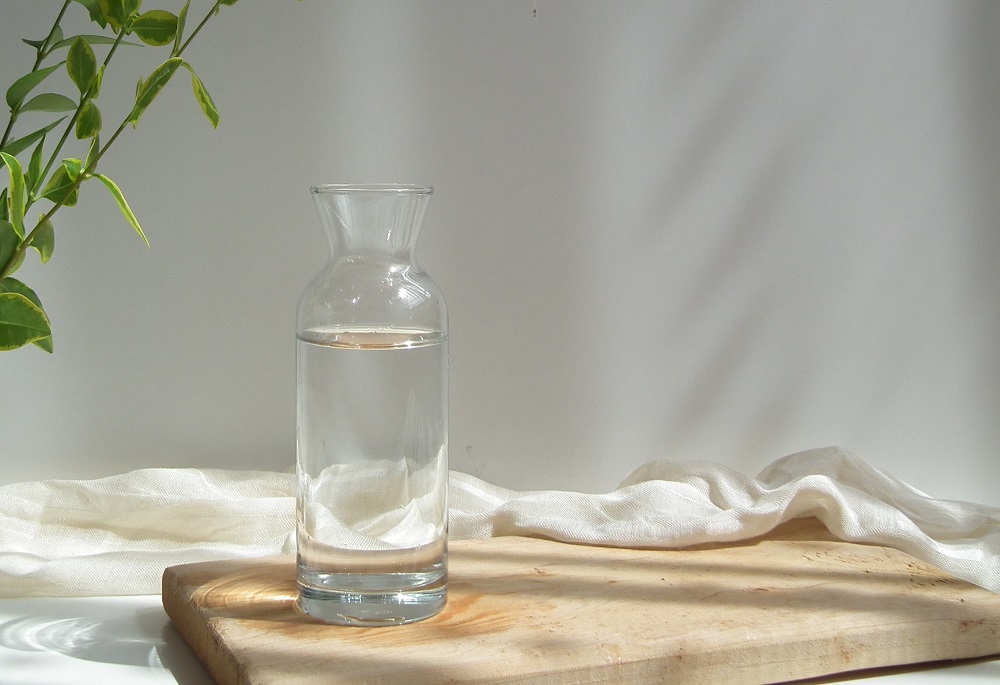 When recovering from COVID-19, you need to include liquids like cool or warm water, or warm water with ginger, lime, and honey. If you're feeling nauseous or having digestive trouble, taking small sips of fluids instead of large sips can help to facilitate swallowing. Make sure to always have your water bottle nearby – this way you won't forget to take frequent sips.
4. Have regular meals and include protein
When assisting the body to recover from illness, one meal that people swear by is chicken soup, and studies seem to confirm this. In addition, some spices like garlic, ginger, cinnamon, and turmeric can help to reduce inflammation and boost the immune system.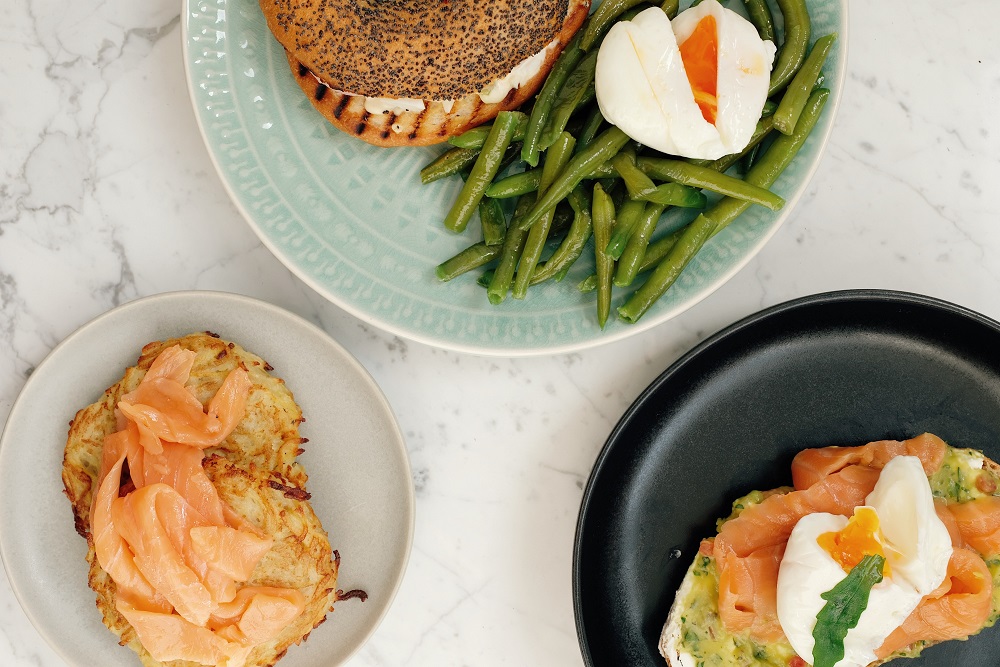 Proteins like meat, fish, poultry, eggs, nuts and beans contain amino acids that help your body to function optimally. A good intake of protein helps you to rebuild muscle, maintain your immune system and increase your energy levels. You may have lost weight due to losing your sense of smell and your appetite. But this is not a good time to skip meals. It may help to eat smaller meals more often to build up your strength again. 
5. Help your body to get enough oxygen
Proning is a medically approved position that is often used to help improve respiratory distress. In a prone position, you lie face down on your stomach as this position improves your oxygen levels. It allows the back of your lungs to expand fully and helps you to cough up some of the fluid in your lungs so you can breathe better.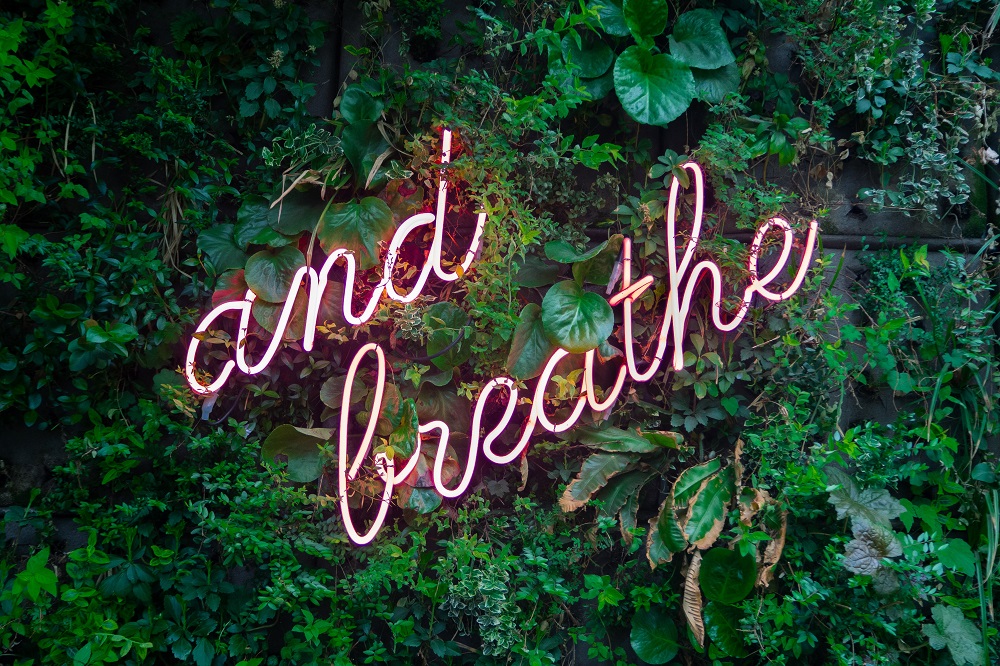 You can also use breathing exercises to improve your lung function, which may have been impacted by the virus. Inhaling steam with a drop of eucalyptus oil a couple of times a day may also help to open your airways and reduce any chest congestion.
6. Use probiotics
A number of studies suggest that probiotics may help modulate the immune response and treat viral infections. Natural probiotics like buttermilk and yogurt with live cultures help to balance the bacteria levels in the gut.
Other good sources of probiotics include unpasteurized kimchi and sauerkraut, pickles or olives cured in brine, and sourdough bread. Consuming probiotics seems to improve the integrity of the gut barrier and regulate inflammatory responses.