Decades ago, fitness trends needed a while to develop. You can very well track the craze of the '70s, '80s and '90s down to a couple of concepts. Nowadays though, the pace has quickened. Fitness companies can test several lines of products all at once, and keep up with those that fit better.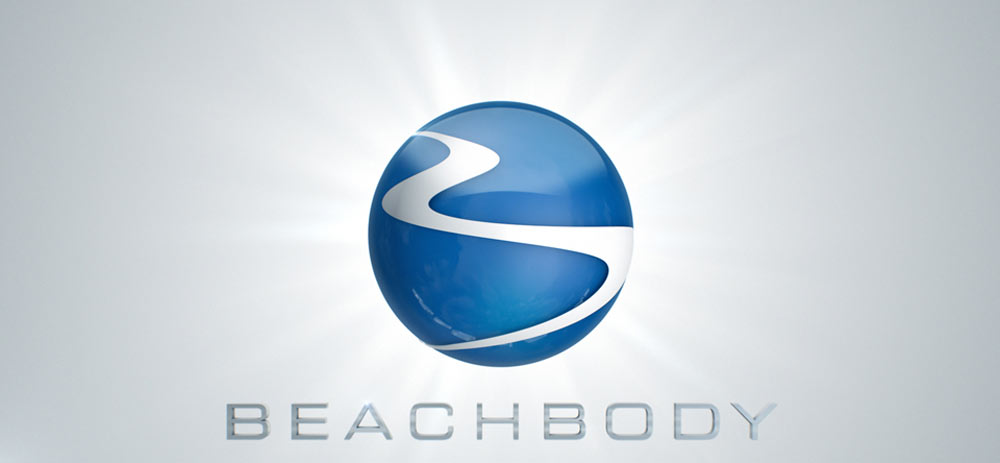 A company based in California, named Beachbody, has revolutionized the industry. They adopted the "Jane Fonda" model for distributing high quality, intense workouts, and sold millions of copies throughout the past decade.
Seeing how they adapt to current trends and circumstances, can tell you a lot about where the fitness industry is headed for the next decade. And here is what you should expect.
Supplements work, but not really

Beachbody has changed several marketing and monetization models, and there are few takeaways if you were watching closely.
Most fitness centers have experimented throughout the years, by collaborating with supplement companies. And it makes sense, right?
Beachbody, after witnessing success with several workout programs, tried to adopt the same model. They released Shakeology, which though useful and high-quality, never really caught up.
The American fitness market doesn't really buy into the idea. Look at Herbalife.
Harder isn't always better
After releasing P90X and Insanity, Beachbody wanted to create even crazier workouts. Take for example P90X2, and of course the Asylum series.
Quite possibly, the single hardest workout program ever created, and one of the best fitness adventures you'll ever have in your life.
But the numbers never caught up. It turns out – surprise, surprise – that people don't necessarily love hardcore workouts.
So Beachbody decided to follow the numbers.
Shorter workouts – yes please!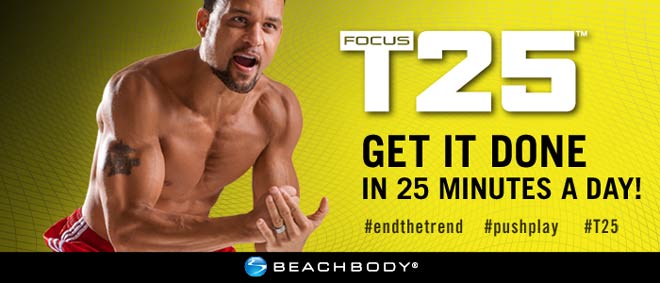 The next wave of innovation was ever shorter workouts. Take for example Focus T25.  People struggle with lengthy sessions, trying to cram them into their schedule. Not anymore!
Exotic, unusual, innovative…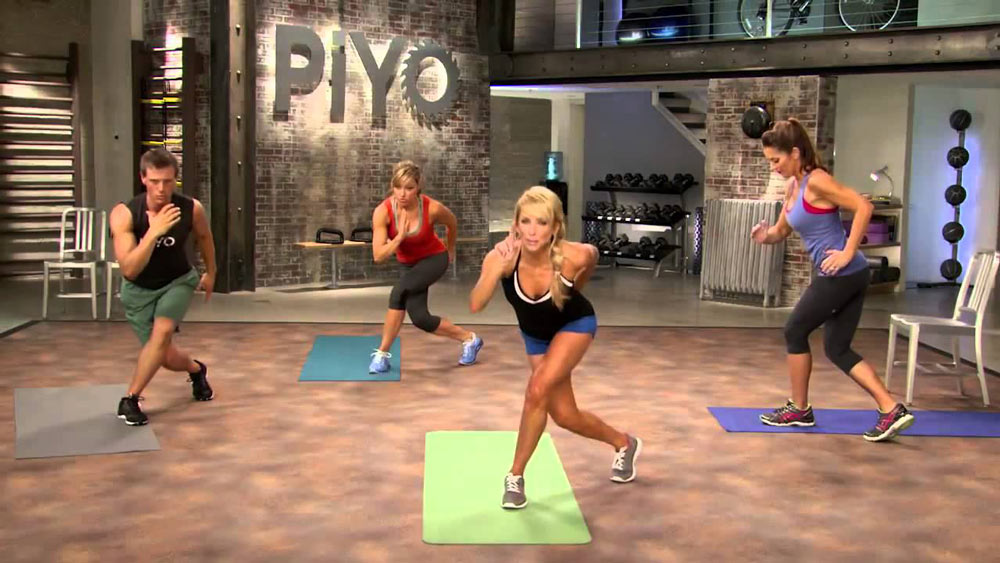 Take Sergei Kalev's program for example and you'll know what I'm talking about. Hip Hop abs too, Brazil Butt Lift, Cize, and PIYO (read more about Piyo in this comprehensive Piyo review).
People don't want repetitiveness, boring sequences, or something they've already seen. Bring in the new!
Starting innocently by reviewing the Insanity workout 5 years ago, this website reviewed most Beachbody workouts according to popular demand. We have thousands of comments, e-mails, and hundreds of thousands of people enjoying the reviews month after month. We followed the numbers closely, but there was always a symptomatic curve…
These new workouts, though innovative and fancy, never really caught up.
Those that did, usually have iconic fitness figures associated with them and hence very strong marketing (take for example PIYO).
It takes a lot of trust and charisma to sway an audience.
The person behind the trend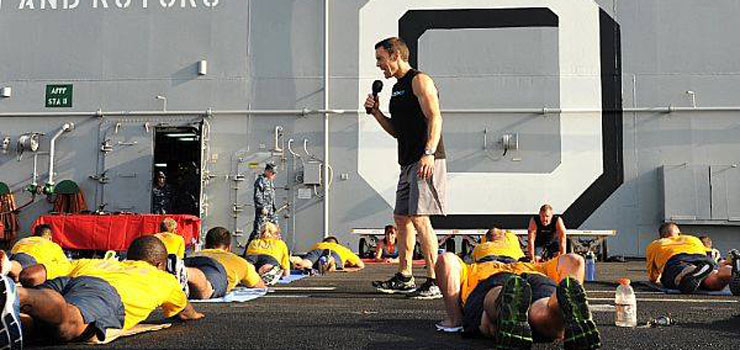 Jane Fonda's videos succeeded partially because of her. Tony Horton was the reason why Beachbody came under the spotlight, and Shaun T redefined what intense fitness means.
Each program behind their name enjoys double or five times the popularity. Chalene's programs are one of those too.
It's not a coincidence that competing companies tried to follow a similar approach, casting Bob Harper for some of the Daily Burn videos.
It is important for fitness programs to associate themselves with iconic fitness figures; otherwise it's an uphill battle for visibility.
Dance is here to stay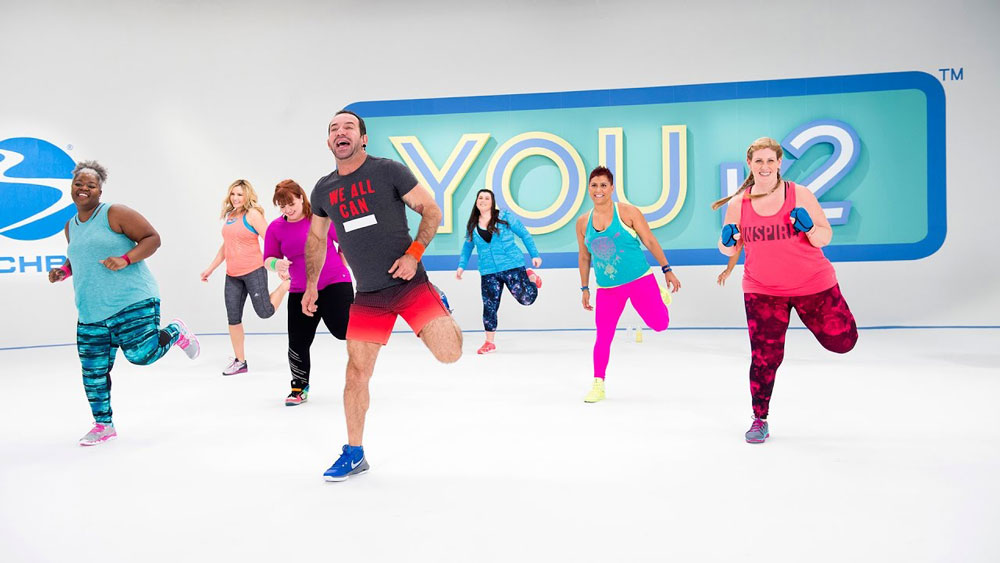 Zumba gained a vast following, so fitness companies like Beachbody would have to listen. Cize created a lot of waves, as Hip Hop Abs before, and the continuation of the dance series with Country Heat and YOUv2 is definitely a sign that dance workouts are popular and about to stay so.
The modifier
Not everybody can follow a bodyweight fitness session. Some need adjustments to the moves, and hence the modifier was born – a neat way of covering broader audience without having to sacrifice the core of the program.
That's how Insanity Max 30 became both harder and easier at the same time.
Each following workout adopted the same approach.
Beachbody on demand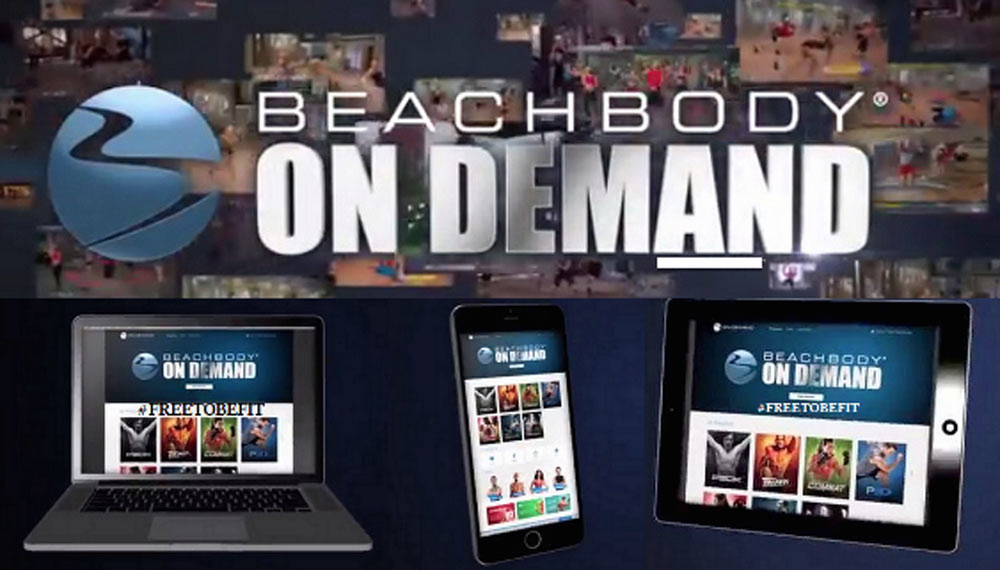 Perhaps the biggest shift in focus when it comes to Beachbody, is their streaming service. We reviewed it the moment it was out, but several bugs were ruining the user experience and many people got rightfully frustrated.
Now though, their intense focus towards the platform has fixed every mistake, and it's on path to become their best and most marketed product so far.
And it's also a sign of where the entire fitness industry is headed.
For you see, when it comes to streaming workouts, Beachbody was running late. Daily Burn and Freeletics took an enormous portion of the market, cementing the fact that people prefer online platforms as opposed to DVDs.
But unlike Beachbody, Daily Burn didn't have iconic figures behind the brand, nor did it have a massive library of workout programs.
YOUv2 marks the shift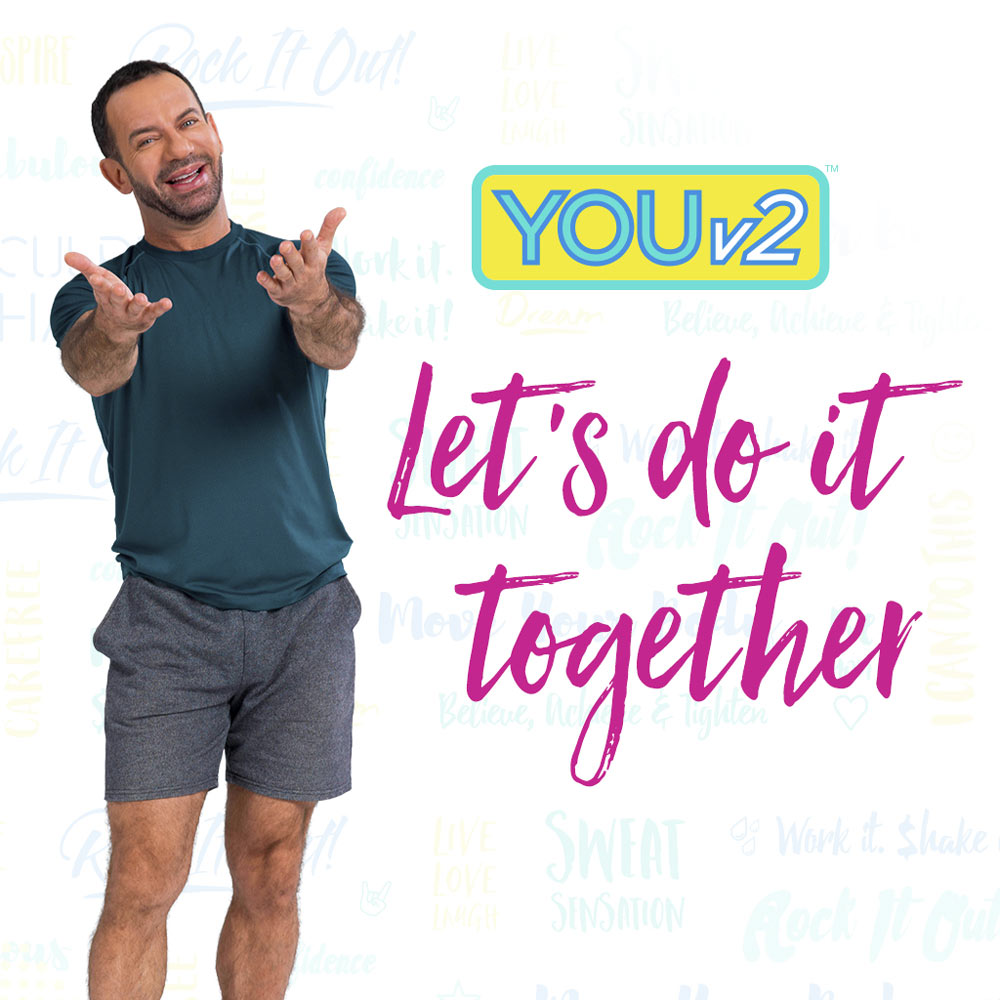 YOUv2 (see our YOUv2 review) is a simple program without any particular significance. What is important though, is the way in which it's sold. For the first time, Beachbody started to offer two versions of the program – a physical versus a digital one.
The digital version – you've guessed it – is the Beachbody on Demand platform. You get the program, plus all previous releases included in your library.
This is a sign that online platforms are going to be the next frontier, where fitness brands will face off. It also means that they will get better and better over time.
Applications are not particularly useful
Fitness apps tend to do well in both Android and IOS, but the sustainability of the model is not there. People don't invest themselves in apps as they tend to in workout platforms, and apps are just a side-kick to the main platform itself –useful, but not meant to stand on their own.
We tried following the trend
Witnessing this symptomatic curve, and being determined to create a fitness product, we jumped on creating a platform straight away.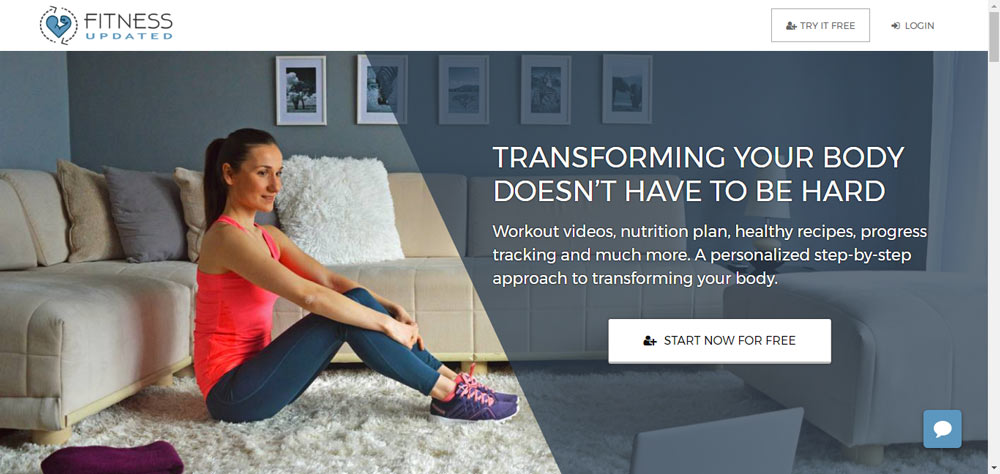 So far, lots of people have tried Fitness Updated, and the feedback is overwhelmingly positive. Our goal is to keep adding to the platform, and though being a microscopic team, offer something that many of these companies won't.
Smart algorithms and machine learning are the next frontier, and we plan to revolutionize fitness by creating the first truly personalized program. So far, it listens to your feedback and adapts accordingly. But there is still room for improvements.
Feel free to check it out, and try the free 7 day trial, by using your e-mail address only.
Community – the most important aspect
Beachbody knows this, and they've created Beachbody coach – a community of fitness enthusiasts who spread the word. We launched our own ambassador program as well, and many other platforms are using daily live workouts to create a community where people keep each other accountable and motivated.
Working on our own social network system within the platform, I guess that exciting times are ahead.