Being a productivity junkie you have probably fought against the 24 hour time frame time and again. How to get more things done, how to enjoy more results, yet still having the time to enjoy a little leisure on the side, still having the chance to pursue things that are not at all related with time management and constant improvement.
And giving the length of one day, 24 hours that is, we are unaware of the fact that time is all we have. We have plenty of it, in fact. And let me repeat myself as to stress the point – plenty of it!
So how it is that we lack the time to do what is on our mind, when actually all we happen to have is time?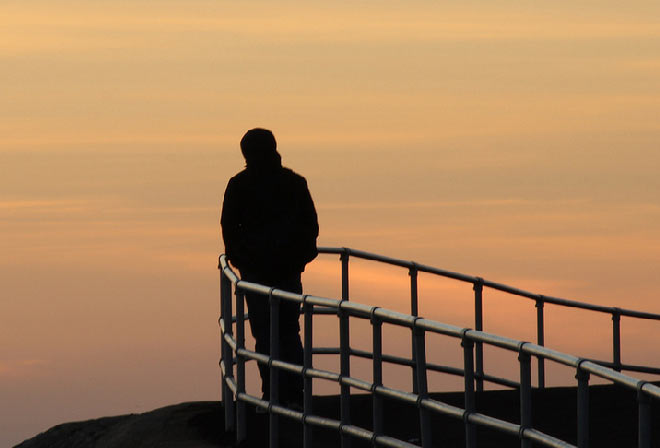 Create more time
I remind myself on daily basis that movement opens space for more of it, and that lethargy only invites itself again and again.
And it is a sound premise, when you think about it.
Constantly doing something, regardless whether or not it is connected with your goal, you get the sense of time passing by. You learn to appreciate it more. And while at it, you cannot but become more objective towards time management.
So the first thing you ought to do is spend more time.
And before turning this into vague rhetoric, here is something to wrap your mind onto.
Let's say you have a day off, having planned handful of things to do. You wouldn't want wasting any time, now would you? But hear this out. Try and squeeze another additional task in that time frame, let's say exercising. It's only 20 minutes, gonna make you more tired, eventually ruining your chances to make the most out of your day. Productivity wise, that is.
But here is the tipping point. Once you do that 20 minutes of exercise, you start to become even more aware of the time left on your disposal in which you are about to finish whatever that is that you planned to do. Not only that, but your mindset changes, in the sense that you will be more productivity oriented, getting the ball rolling.
You spend more time doing something, you are in fact getting rid of things like procrastination, delay, laziness. Why else on earth would those CEO's jog in the morning? Like they don't have more important things on their schedule.
How to create more time
Here are some examples of how you can put yourself into productivity mode, doing things that actually shorten your time.
1. Exercise

Doing some exercise is, just like I said earlier, a great way to make yourself more productive. Not only does it get you more awake and alarmed, but it also lowers the stress that is actually only becoming bigger if you chose to dedicate your time only on things that give birth to more tangible and measurable results.

Exercising, you also become more aware of your time management, of the fact that time is what we have in plenty. I catch myself worrying to much about productivity on those days that I'm not doing any exercise, and that is counterproductive all by itself.

2. Diversity

All work is not created equal. That is another motto of mine. You have work that needs the creative spark, some that needs shear discipline, and sometimes work that requires certain knowledge or capacity. The thing is, they all require a different level of dedication and state of mind.

Doing only one type of work constantly makes you more likely to lower your performance, lose your focus, resent it even. So no matter what kind of work you need to be doing, always make more time as to slip an additional activity that opposes the type of work you have to spend the most of your time.

When I was practicing the Violin for hours a day and having additional orchestra practicing sessions, I always tried to put additional hour during the day where I would play some sport, or go swimming. This made me more productive by allowing me to tap deeper into my capacity by using various aspects of it.
It also made things less boring and unilateral, thus making me more productive overall.

3. More of everything

Start waking up early, and expand your wake hours. And this is not inventing hot water or anything of the like.

But let us take time and evaluate it from a different perspective. You see, when you start using more of the day as to do things (read, run, take a walk, make a breakfast…), you get the sense of achievement. Of winning, if we are talking productivity wise.
And as in any sport, as long as you are winning you never even think about stopping the game. It is fun, albeit the game made you exhausted.

The same analogy applies here – the more you get the ball rolling, the more likely it becomes that you will get more things done. Translated in vernacular – you build momentum and allow it to guide you.

Worrying about whether less sleep would make you less efficient, or whether adding additional activity will take your focus from whatever else that you have planned, is just being scared and paranoid about productivity. And my guess is that it doesn't make you more productive. Stop counting the minutes, but start counting the things that you do. And do more of everything.

I'm quite aware of the revolutionary, or even radical to an extent, nature of this view on productivity, but as long as you delegate activities on the premises or better yet assumptions that they are about to weaken your game, then you are missing the chance of unlocking your true productivity potential, and ability to even allow yourself some leisure time as well, all the while achieving great results.

Image credit: By Lenny Clark