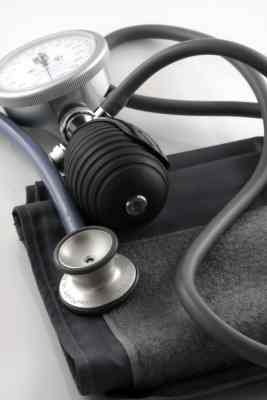 When talking about stress problems, the first thing one assumes is their connection with the work or work environment respectively. And more or less that's really the case.
No matter whether it is only general concern or something more complex, the thing is that every problem that occurs within the work space can affect people more than for example something happening outside of work.
So the focus falls on work related stress. Or at least some minor changes in mood that can for sure develop more and more if passed unaddressed.
On one hand jobs that are considered to be more complex, important and at some extent more volatile are known to be more stressful according to studies, than jobs that are seen as more laid back and less paid. But on the other hand, the same less stressful jobs are more risky, and more often than not poorly paid.
Study shows that less demanding jobs can bring the same amount of work related stress
A study published last year in the journal "Occupational and Environmental Medicine" points out that exactly these kinds of jobs are the ones that give high amounts of stress, but in a slightly different way.
The risk that comes along with having such poorly paid and supported job is the same as the one of having your head spinning from the efforts you put into high paid and more complex professions. Here maybe not directly, but the job is again effecting your well-being.
Make some changes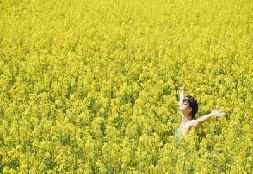 In order for you to cope with this problem of work related stress management, few things are recommended. The Huffington post advises more free time for yourself. Or in other words, start looking into various effective time management techniques.
And i agree completely with that, and may also add that spending time with your family, friends, or only your significant other may help quite a lot in relieving the work related stress.
Exercise can also come in handy, and if done on regular basis can in fact diminish your work related stress problems and the excessive amounts of work related stress.
In general you should try and change your habits, Improve your lifestyle by diversifying it, try out things that will make you more relaxed. By doing that not only you will change your lifestyle, but rule out stress for good.