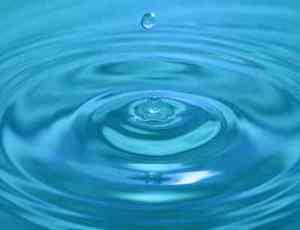 We all focus on finances, career, but somewhere along the way they know how to hypnotize us per say, and make us forget about all the other aspects of life that we should be focusing on.
It is a picture that is most of all forced upon us by society, mass media, corporate way of thinking. And even though hard to believe, they somehow succeeded in embedding this picture in the minds of people for generations to come.
And not trying to fight that mindset is what pushes us towards fully embracing it.