Do you ever get frustrated with yourself when you fail to accomplish something you had planned just because you could not follow through with it? Well, this happens only due to a lack of self-discipline in your life. It is easy to get deflected from your plan when you are surrounded by so many distractions, but if you can stay disciplined and avoid these temptations to deflect from your plan, you will be much happier. This is because of the sense of accomplishment you feel, which makes you feel content.
On the other hand, when you deflect from your plan, you spend more time finishing a task. Hence, it will dis-balance your work-life division, which in turn will result in financial and personal issues, ultimately affecting your mental health.
This is why staying disciplined in your life is of utmost importance; hence we have listed here a few techniques that will help you do the same.
1. Set Goals and Have an Execution Plan
If you plan on achieving more significant goals in life, you need to practice self-discipline. You need to have a clear vision of what you hope to accomplish in life and what success means to you. If you have no clear vision of your goals, you will never know the direction you need to head towards. You have to take enough time to plan your goals for life first.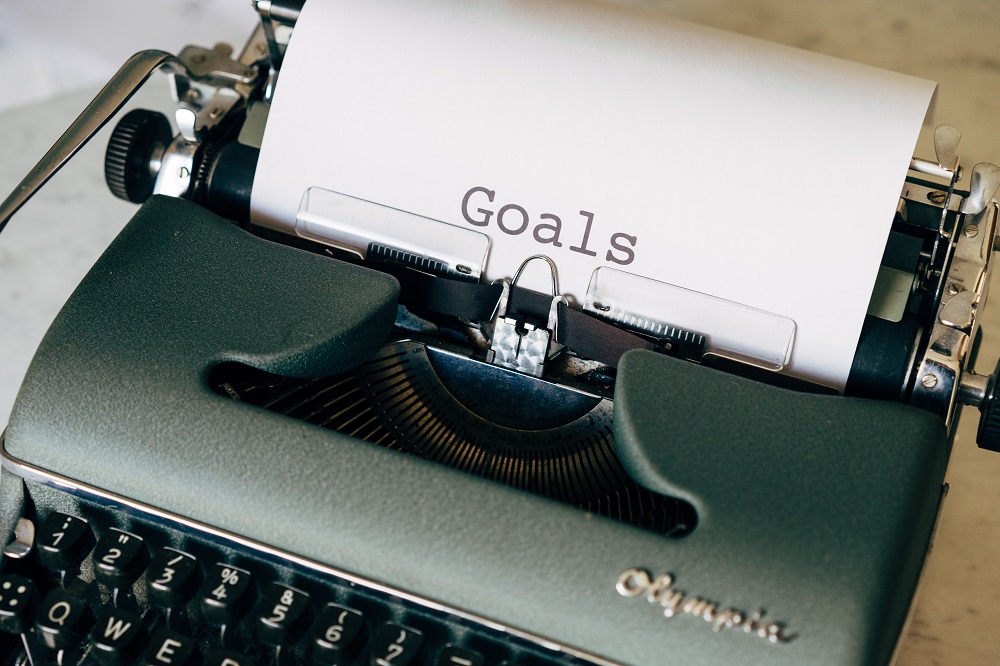 Once that is done, start working on a plan to help you move towards that goal. It is sometimes easy to lose the right path and get distracted. Hence, you have to always remember to prioritize. Instead of one long-term goal, make a few short-term goals, which will keep you more motivated and feel accomplished when you achieve them. This will ensure you are more motivated towards heading in the right direction through self-discipline.
Successful people follow these tricks to reach their goals. Have a clear mission in life and work towards establishing a clear finish line.
2. Know Your Strengths and Weaknesses
We all have certain weaknesses in our lives, be it alcohol, obsession with social media, or eating excessive junk food. Every individual has a list of weaknesses that they should always be aware of. Weaknesses do not exist from the time of birth but develop over the years based on your influences and lack of self-control. You should be self-aware of your weaknesses and acknowledge your shortcomings. Only then will you be open to dealing with them. A few minor weaknesses that are harmless and do not interfere with your work do not really matter, but you need to be open to dealing with the bigger ones. Once you learn and acknowledge your weaknesses, you will give your 100% to rectify it. Hiding them will only make it worse for you.
On the other hand, you should also clearly know your strengths, which will help in your career and personal life. When you know you are good at something, it helps you make better work and life decisions.
3. Remove Temptations
When you become self-aware of your weaknesses, you should simply create an environment that is temptation free. This will make it easier to be self-disciplined.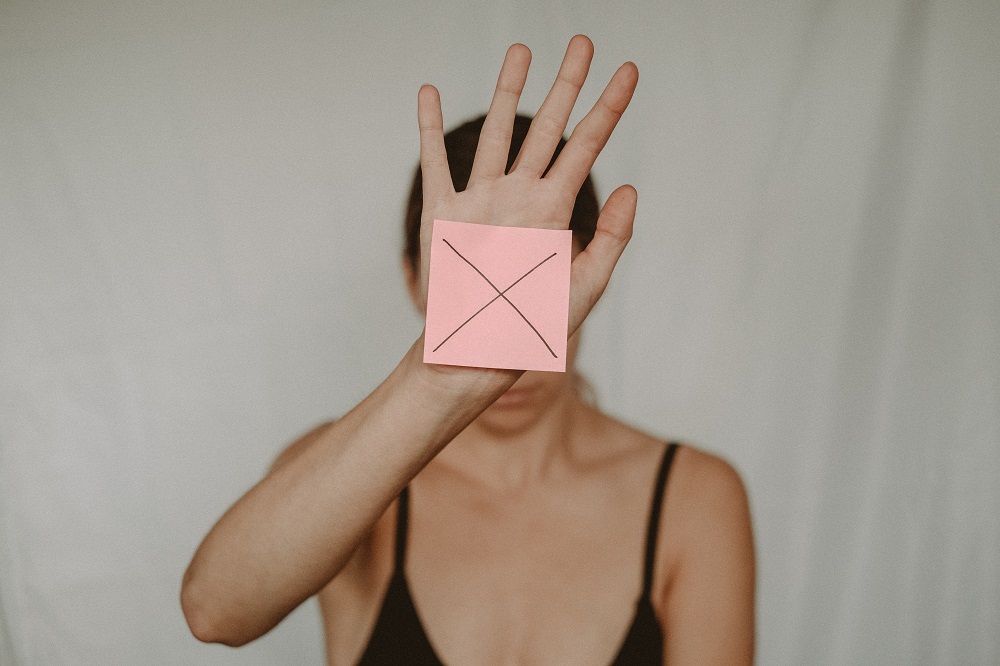 If social media is your weakness, just lock your phone when you work to not be tempted to check your phone every time there is a notification. If you cannot lock your phone, then switch it to the work mode so that it does not show notifications of apps that are not work-related. Removing distractions will help you stay more focused and become highly productive in the workplace.
4. Practice Daily Diligence
You weren't born with self-discipline, and it is a learned behavior. To master it, you will have to practice it every day and repeat it. Only then it will become a habit that naturally comes to you. The process can get draining, and the temptation surrounding you will make it much harder. But with time, as you experience the sense of satisfaction and achievement, you will crave more of it, which can only be achieved with self-control. As you stay consistent on this path, slowly, it will become a natural habit to be disciplined, as you already know that it will help you reach your goals faster.
5. Do Not Give up If You Fail
When you start a new journey, it is unavoidable to fail a few times. The same will happen with self-control. You will fail a few times for sure, as it is tough to stay disciplined, especially with so many distractions around. If you fail once or twice, that does not mean it is impossible. You just need to forget the indulgence and start a new chapter. Try as many times as you need to succeed but do not give up.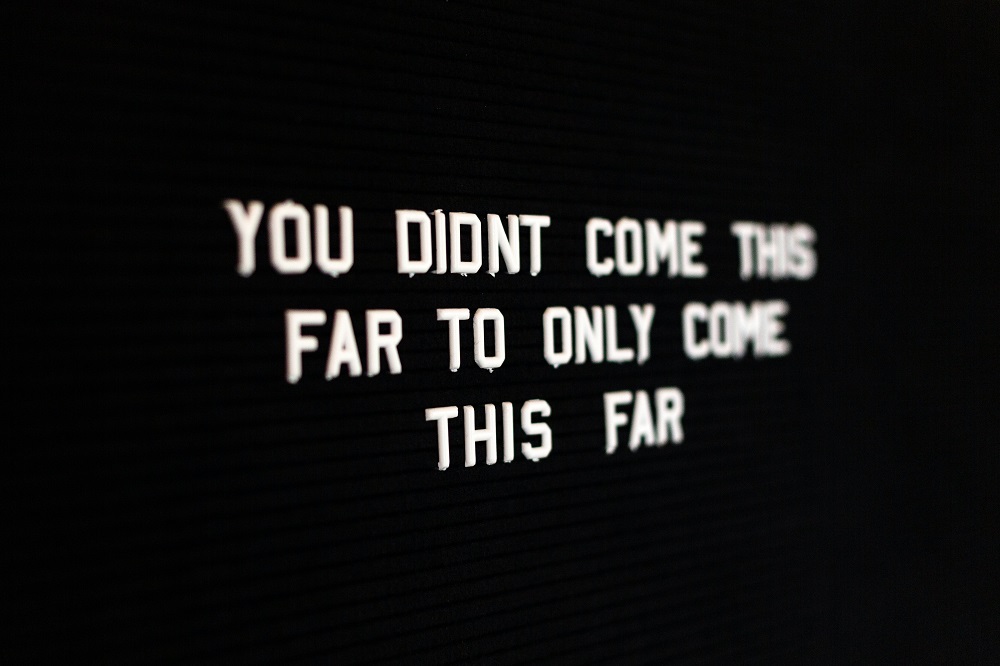 Failure is a part of self-discipline that will happen once in a while, and it is entirely normal. Do not spoil the entire process just because you failed earlier. Giving up on self-control is entirely is the only failure that can happen.
6. Keep It Simple
If you try to control your entire day minute-by-minute on the first day, it can get daunting, and you may fail completely. To avoid feeling intimidated, you need to keep it simple. Break your day into small, doable goals first instead of trying to change everything at once. Focus on doing one thing consistently first and master it before making it any bigger. If you are trying to lose weight by exercising but constantly failing, start by working out just ten minutes consistently every day. When you succeed in doing that, you can increase the workout timings or take it a step further and join a reputed gym such as Gymnation.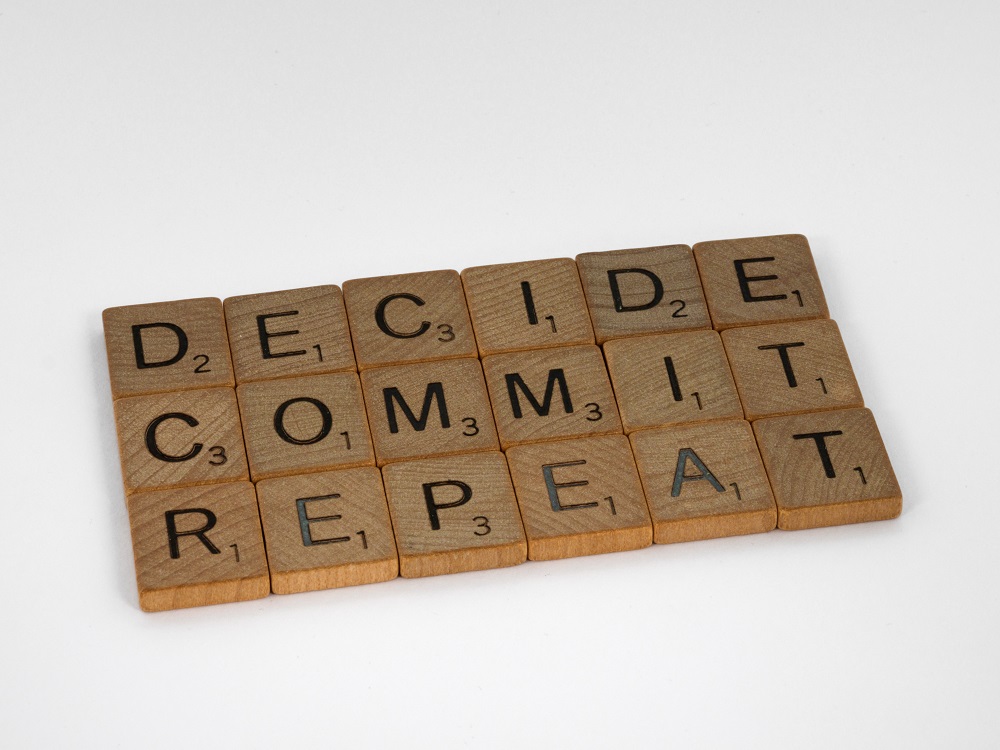 Take baby steps while working out in the gym before your mindset shifts successfully. You can add more goals to the list later on.
The Bottom Line
Self-discipline; is an essential part of life to become successful and experience fulfillment. When you are self-controlled and disciplined, you will achieve much more than you possibly thought you could. It will push you towards your goals and help you soar high in life. Learn to lead a disciplined life effectively and encourage others to do the same.