There is a ton of advice available online for those looking to get fit. However, despite all our efforts, we may still sometimes struggle with seemingly insignificant health issues such as acid reflux. 
So what do you do when that happens? You take an antacid. However, you may be shocked to know that a popular antacid, sold by the millions in the USA, has been found to increase the risk of liver cancer in consumers. 
Recently, many patients in the US who took the heartburn medication Zantac are now worried about liver cancer. Several reports and investigations have highlighted the risk of liver cancer from Zantac. In September 2019, the U.S. Food and Drug Administration (FDA) warned that cancer-causing substances had been found in samples of Zantac.
In this article, we'll discuss in detail:
What is liver cancer?
What are the symptoms of liver cancer?
What is Zantac?
Is there any link between Zantac and liver cancer?
What Is Liver Cancer?
The liver is the largest solid organ in the human body. It performs several critical functions like bile production (to digest fats), eliminating waste products and foreign substances from the blood, regulating blood sugar levels and blood clotting, and storing vitamins and minerals, among many other functions.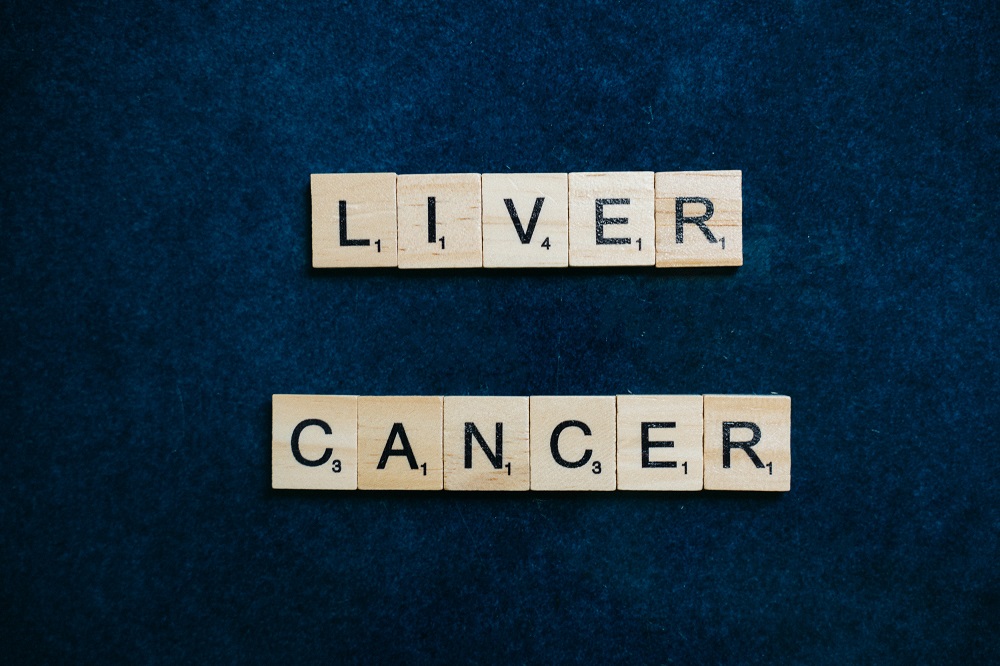 When cancer develops, it affects the functioning of the liver and eventually damages it whole. This kind of damage to the liver can take away someone's life.
There are mainly two types of liver cancers.
Primary cancer: This type of cancer develops in the liver cells.
Secondary cancer: This type of cancer occurs when the cancer cells from other parts of the body travel toward the liver and affect it.
What Are the Symptoms Of Liver Cancer?
The following are the most common symptoms of liver cancer:
Abdominal pain and swelling
Weight loss
Feeling of fullness after having small amounts of meal
Fatigue
Weakness
Internal bleeding
Nausea and vomiting
Formation of a hard lump
What Is Zantac?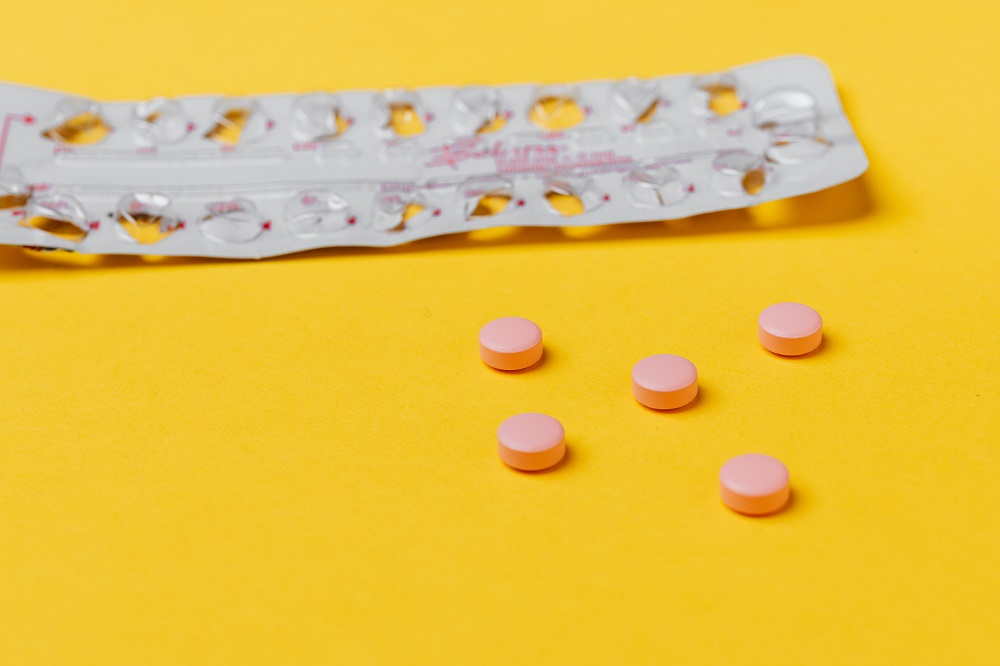 Zantac is a drug used to treat heartburn, indigestion, GERD (acid reflux), and stomach ulcers. It is also known as a histamine-2 (H2) blocker and reduces the excessive amount of acid produced by the stomach.
Does Zantac Cause Liver Cancer?
Lately, a carcinogenic drug called N-nitrosodimethylamine (NDMA) was discovered to be present in Zantac. Years ago, NDMA was classified as a cancer-causing agent by the Environmental Protection Agency (EPA) and Agency for Toxic Substances and Disease Registry (ATSDR).  NDMA can be found both in the human body and in the environment. The intake or absorption of NDMA-affected medicines or food is extremely dangerous for humans and animals both. It has been found that animals that consumed food, drank water, or breathed air that contained significant amounts of NDMA, developed liver cancer. Liver cancer symptoms were also reported in humans who took Zantac for a long time.
Valisure was the first laboratory that brought this issue into the public domain and alerted the public. It tested Zantac and found the presence of NDMA in it. Since then, Zantac has been recalled by the FDA and is no longer sold in the US. Valisure is an independent laboratory that tests the chemical composition of pharmaceutical drugs before it reaches consumers. It is committed to promoting public health safety through testing and awareness generation.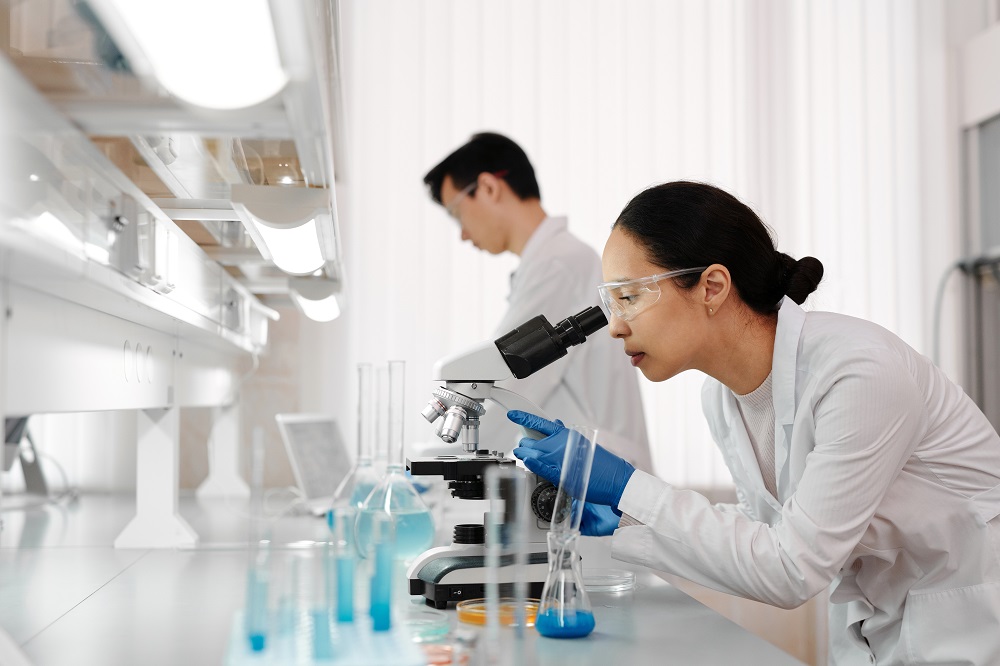 Soon after Valisure highlighted a strong link between Zantac and liver cancer, many drug sellers pulled Zantac from their stores. Lawsuits allege that pharmaceutical companies that manufactured generic ranitidine or Zantac were aware that their drugs contained carcinogenic agents like NDMA, yet continued producing them.
It's not always true that exposure to NDMA will result in liver cancer. According to the FDA, a person can intake up to 0.096 micrograms or 0.32 ppm (parts per million) of NDMA in a day. But beyond this limit, NDMA can cause health risks that cannot be ignored. People who took Zantac reported some side effects and severe medical issues like hemolytic anemia, pancytopenia, interstitial nephritis, inflammation of the pancreas, jaundice, abnormal heart rhythm, and decreased blood platelets, bronchospasm, erythema multiforme, etc. If not all, some drug users did show these side effects. 
Zantac containing NDMA is linked to various other cancers as well, including breast cancer, prostate cancer, colon cancer, stomach cancer, ovarian cancer, and many more.  Although there is only limited evidence to prove the links between Zantac and liver cancer, we cannot ignore the risks it poses to our health and well-being. 
Natural alternatives to Zantac
There are several ways to relieve heartburn without using medication. You may want to try being more mindful toward your eating habits, and think about when and how you consume your food. Don't eat before exercising and before going to bed. Avoid overeating and take your time when chewing – don't eat your meals quickly. There may be some trigger foods that you're unaware of, so take some time to listen to your body and see if any of the ingredients you consume on a daily basis could be triggering your acid reflux. The most common things that you should avoid are fried or fatty foods, alcohol, coffee and tobacco products. What should you consume? There are several home remedies that can relieve heartburn, such as aloe vera juice, probiotics, apple cider vinegar, peppermint tea, baking soda and chewing gum.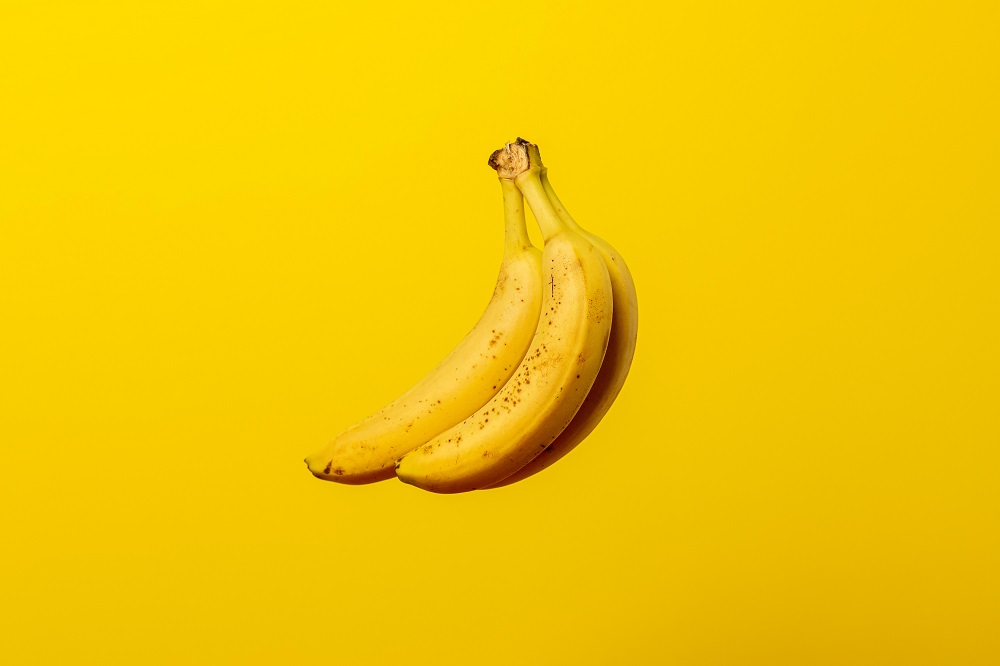 Ripe bananas are a great alkaline food that helps this condition, so make sure you add them to your diet. Other alkaline foods include cauliflower, melons, nuts and fennel.
Wrapping up
For a long time, Zantac was used as a potent drug to treat various stomach-related problems. But several studies and reports have highlighted a different side of the story.
If you were prescribed Zantac previously and observe any symptoms as mentioned above, then you must visit your doctor immediately. Tell him/her about your history with Zantac. 
You can also file a lawsuit and demand compensation. Keep all the records and diagnosis reports safely. You can use them as evidence in court.