If you are in the industry of personal training, then you're probably aware of how competitive the industry is. With athleisure rising, the personal trainer business have once again been the object of increasing focus. More and more trainers enter the market every day and to get yourself noticed you have to offer something different than everyone else.
These few steps will get you around some of the most common ways to increase activity around your business. By making small corrections and niching your business, you'll find that more customers will get the help they need from the business that you are running.
Take Your Business Online
As Covid-19 has flooded our world, many companies found it to be the push they needed to go online. And it might be the right solution for you, as well.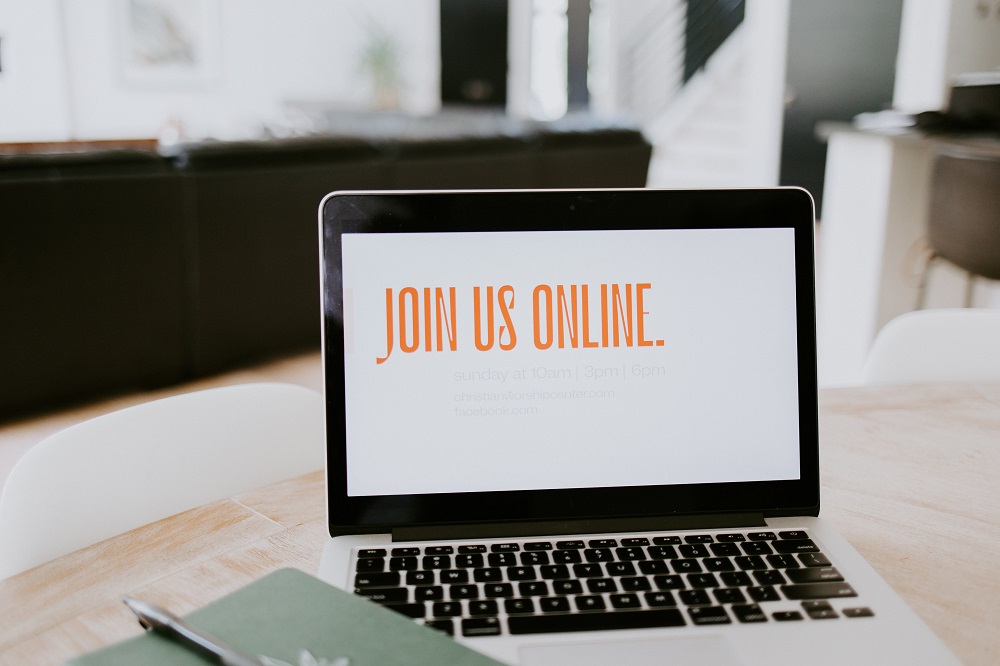 Due to the pandemic, most of the gyms worldwide have been closed, leaving all of the fitness enthusiast, bodybuilders, and generally people that want to get in better shape no other choice but to workout from home. This means that your potential clients are already online, looking for workout programs and personal training businesses such as yours. Another thing that people are looking into during these hard times is ways to boost immunity and improve their mental and physical health. Now more than ever, men and women from all ages and backgrounds are focusing on their health and wellness, welcoming healthy diets and workout routines into their lives. So, as bad as it sounds, the pandemic and the horrible times that came along with it, indirectly created the perfect environment for fitness and wellness brands online.
Merchandise is at its top and especially women's workout clothes that have found its way to the fashion shows. Combining social media, YouTube and sales, the internet is one big playground to explore and there are tons of specific guides on how to start your online business.
Choose a Good Name
When you get started, you need to focus on finding ways to make yourself noticed. Make a strategy to get as much traffic on your site as possible. Having a good sense of humor or a banging online presence can make you stand out online.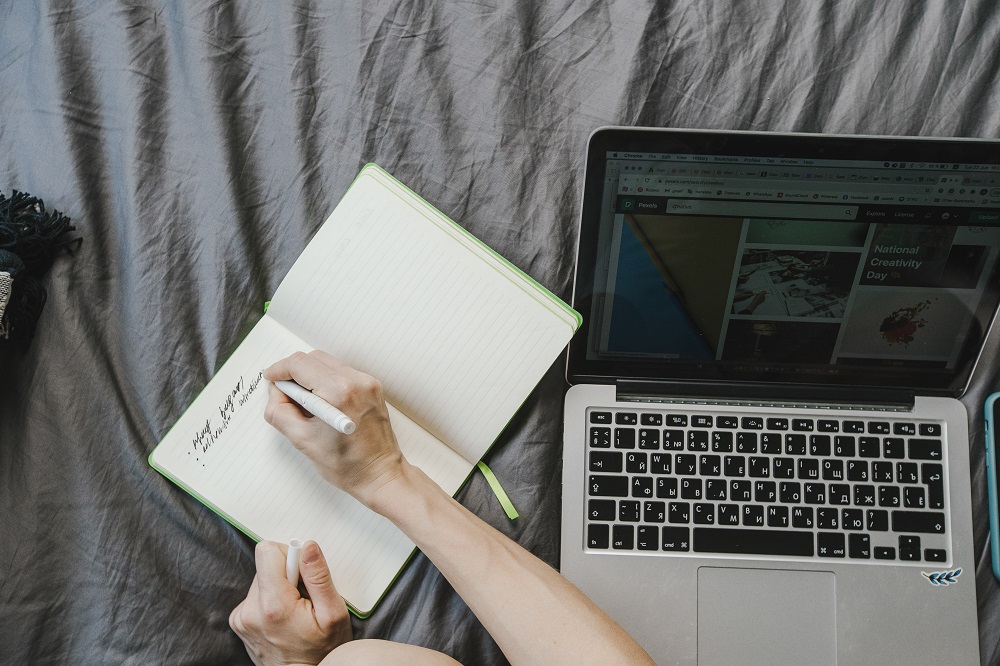 Furthermore, choosing a name that is easy to remember and something that is brandable is also a great start. How to choose the right name for your personal training business? Make a list of words and phrases that would resonate with your audience, as well as represent your story and your brand. Brainstorm and don't be afraid to play with words. Once you've made your list, take some time to do some research and check if your name ideas are taken and already exist as brands. If you are having trouble, you can always find a professional name at BusinessNameGenerator and build your fitness empire from there.
Customer Service and Security
As a personal trainer you provide a service to a customer. That is why many customers choose a specific trainer based on the services they provide: training or increasing agility. For some, workout can be a mental battlefield more than a physical one.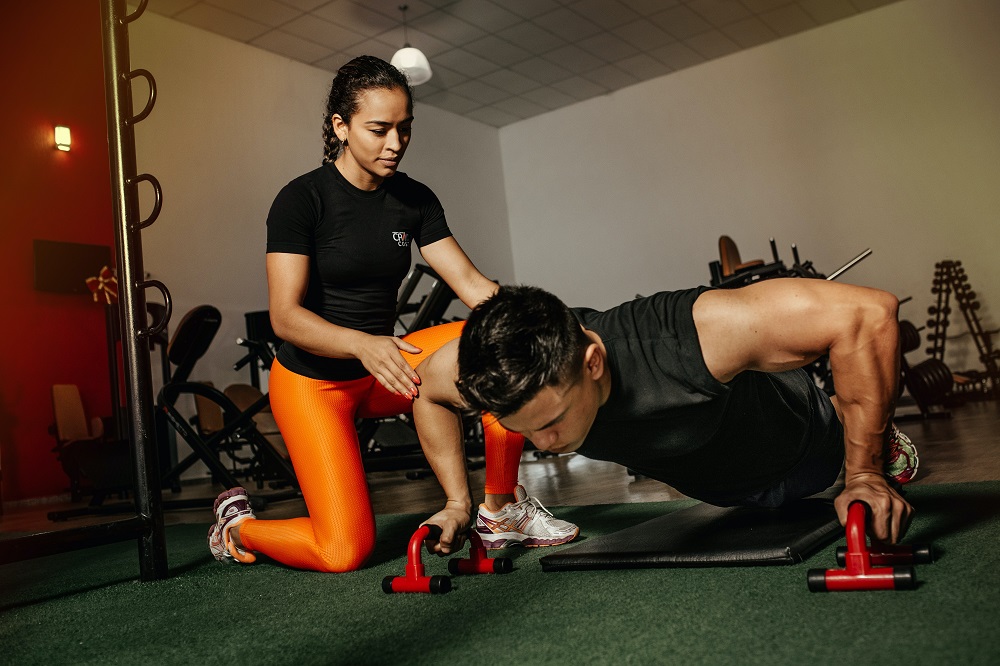 If you strive to be the personal trainer with the best customer service, you will also get the customers with the biggest expectations, but also the ones that trust you the most regarding their personal health. With a further digitalized society the value of a secure and trustworthy trainer will not go unnoticed. Remember to stay genuine and always give the best advice to your clients, based on their personal needs.
Choose a Niche
No matter who you ask, everyone who is interested in good health has their own priorities. And whether it is the diet, medicines, injuries, or something else, there is a market for it all. Diet is a classic and has been for decades.
In 2021, diet and weight loss had grown to be a $71 billion industry. With social media and pop culture the industry offers even more possibilities. And as a personal trainer, you have an obvious advantage in the diet and weight loss world!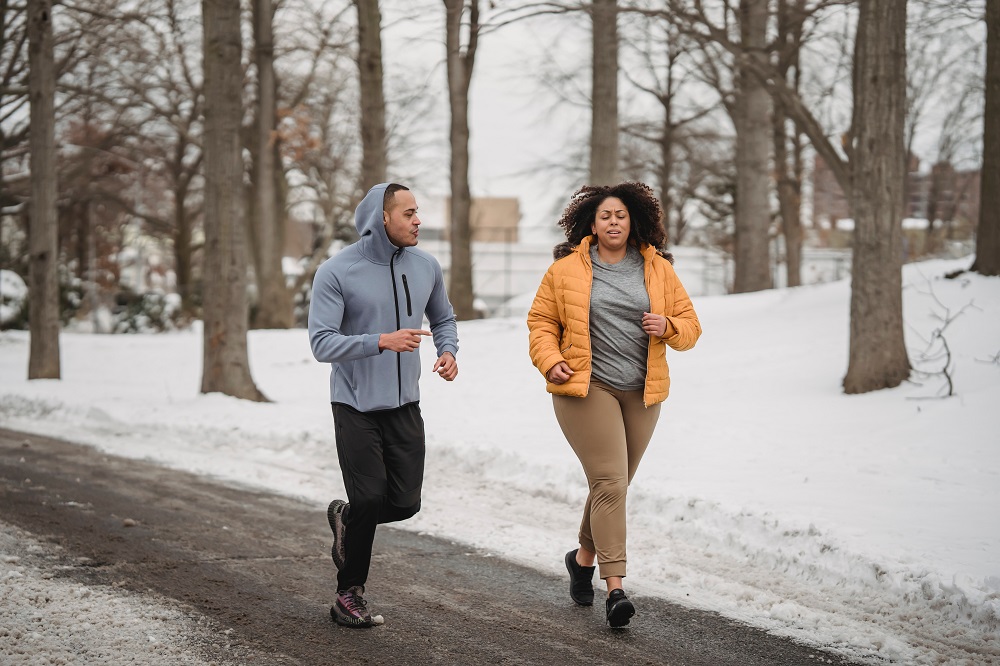 The conversation of medicine, immunity and public health has once again risen with the outburst of Covid-19. Here is an opportunity to specialize in medication, vaccines, and furthermore to provide your customers with personalized advice that goes along with their training program.
There are endless opportunities to specialize your personal training business for a specific niche. Choose something that you're passionate about, and something that you already know a lot about. You should be an expert in your niche, so it's always a good idea to upgrade your knowledge, take more courses and keep up with the latest studies.
Small adjustments can get you a long way and if you keep your mind open, the ideas and inspiration will come to you. Good luck!