Smoking is one of the biggest public health threats in the world, killing millions of people every year around the globe. The good news is there may be a safer alternative to smoking, which is believed to even help current smokers to kick their habit for good—vaping e-liquids.
Here are a variety of reasons you may want to stop lighting cigarettes and start vaping e-liquids, like UK made premium eliquids, right away. 
They Don't Produce Harmful Chemicals
Unlike a traditional cigarette, a vape liquid contains just a few of various ingredients.
In fact, many e-liquids only contain the following four main ingredients, all of which are deemed safe to consume:
Vegetable glycerin: Also known as glycerol, it's a clear liquid usually made from coconut, soybean, or palm oil.
Propylene glycol: It's a synthetic food additive belonging to the same chemical group as alcohol and deemed safe for use in food.
Nicotine: This is the addictive substance found in tobacco products. Nicotine levels in e-liquids are varying and can be controlled.
Vape flavorings: These are specific substances that give the liquid its taste and flavor. It can range from citrusy to sweet treat to traditional tobacco flavors.
On the other hand, traditional tobacco cigarettes contain over 7,000 chemicals when the smoke is exhaled. Most of these substances are toxic and harmful not only to the smoker but also to those exposed to secondhand smoke.
They're Said To Be Better For The Health
The internet seems filled with misinformation about the safety of vaping. That's why a lot of people see vaping as just as or even more dangerous than smoking. However, this may not be the case. In fact, vaping is known to be at least 95% better for the health than smoking cigarettes. Also, its claimed effectiveness to help you quit your smoking habit may be the biggest health benefit you can get from it.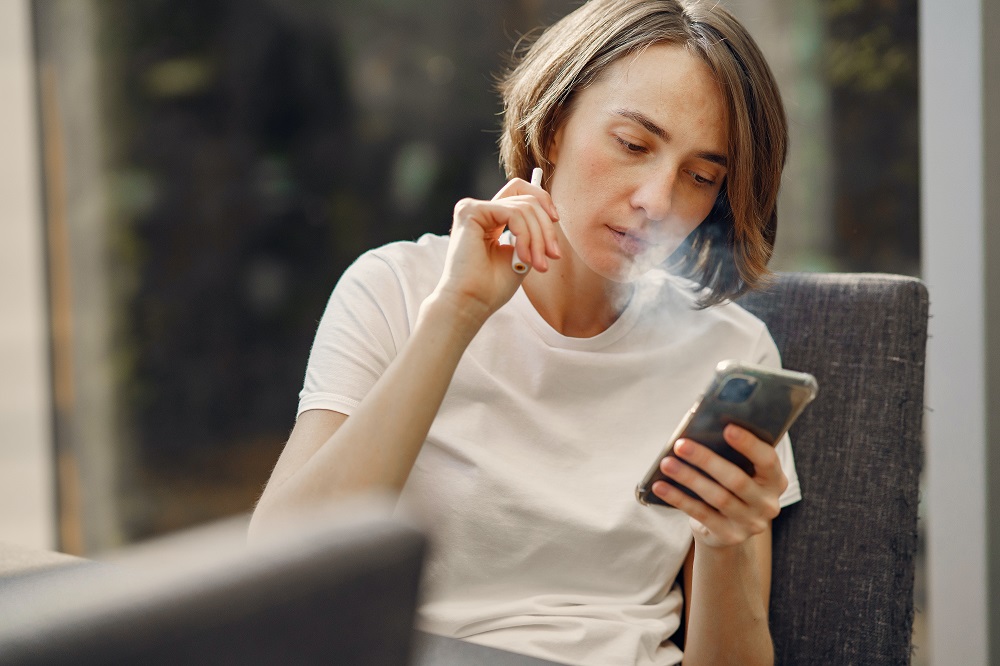 As mentioned, premium e-liquid contains fewer chemicals than cigarette smoke. It's said that these chemicals don't stay in the body, like tar does in the lungs when you smoke. Also, there are claimed health benefits when switching to vaping, including easier breathing, lower blood pressure, improved sense of smell and taste, and better immune system and lung function. 
There's No Danger Of Secondhand Smoke
For years, the impact of secondhand smoking has been researched and studied, and the findings have shown it's just as dangerous as smoking itself. In fact, the effects of secondhand smoke may lead to an increased risk of the following:
Ear, nose, and throat infections
Respiratory infections, such as pneumonia and bronchitis
Sudden infant death syndrome
Severe asthma attacks
Lung cancer
Strokes
Heart disease
Inhaling secondhand vapor, on the other hand, is believed not to present the same risk as secondhand smoking. Vapor evaporates quickly, and its effects are said to be negligible, making it much safer not only for the user but also for others around them.
There Are Lots Of Flavor Options
Vape liquids come in thousands of flavors, making them appealing, especially for the younger generation. Whether you need a sweet treat of chocolate, vanilla, or cinnamon or are craving for a fruity taste of apple or orange or want minty, menthol-flavored liquids, there's something for every palate.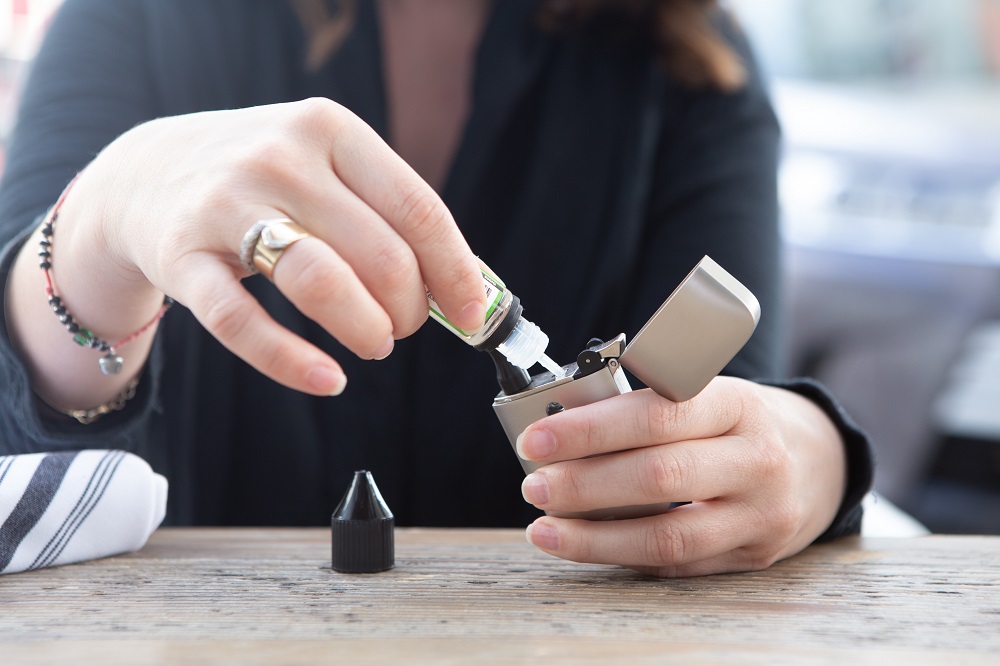 These different flavors are also supposed to help people quit smoking by masking or completely removing the harsh, bland taste of tobacco products. 
You Have Control Over Nicotine 
With vaping, you could have full control over your nicotine intake. Premium e-liquids are available in varying nicotine strength, with some completely free of this addictive substance.
You can choose exactly how much nicotine you want in your vape. Some smokers-turned-vapers start with high nicotine levels and slowly reduce the amount. By taking your preferred nicotine concentration bit by bit, you could easily satisfy your addictive cravings, reducing your overall intake until you're completely smoke-free.
They're A Cheaper Option
The average price of a pack of 20 cigarettes is about USD$6.28. So a person who smokes one pack per day spends about USD$2,292 annually. 
With vaping, you'd have more upfront costs than smoking, particularly buying vape and any relevant accessories. However, in terms of an ongoing basis, vaping e-liquid is generally cheaper than tobacco cigarettes. For the beginner-friendly vape device, you can spend USD$30-50, and extra accessories such as batteries and replacement coils would cost you about USD125 every year. After that, you'd see less ongoing cost compared to smoking.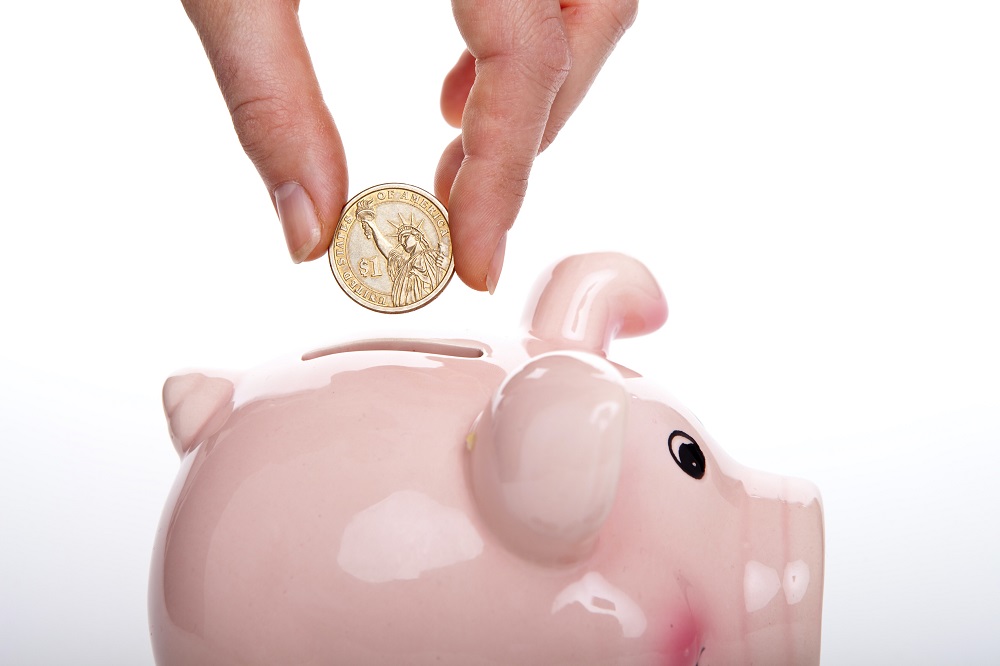 E-liquids are available at almost any price point, from less than USD$1 to premium liquids of up to USD$20 per 10ml. Still, you can pay around USD$10 for a high-quality 10-ml e-liquid. And even if you're a heavy vaper and doubling 10 ml of e-liquid per week, you're still slashing your annual costs by half when compared to smoking.
Conclusion
Vaping gets a lot of bad press. But after reading this article, perhaps you're more able to decide if vaping is indeed a safer alternative for you than cigarettes. Also, hopefully the benefits of vaping mentioned above would help you quit your smoking habit entirely.