When training for weight loss, strengthening the core becomes a priority. Cardio feats, complex exercises, strength moves… all depend entirely upon having a strong core. The faster you start working on your core then, the faster you can progress in other aspects of your program.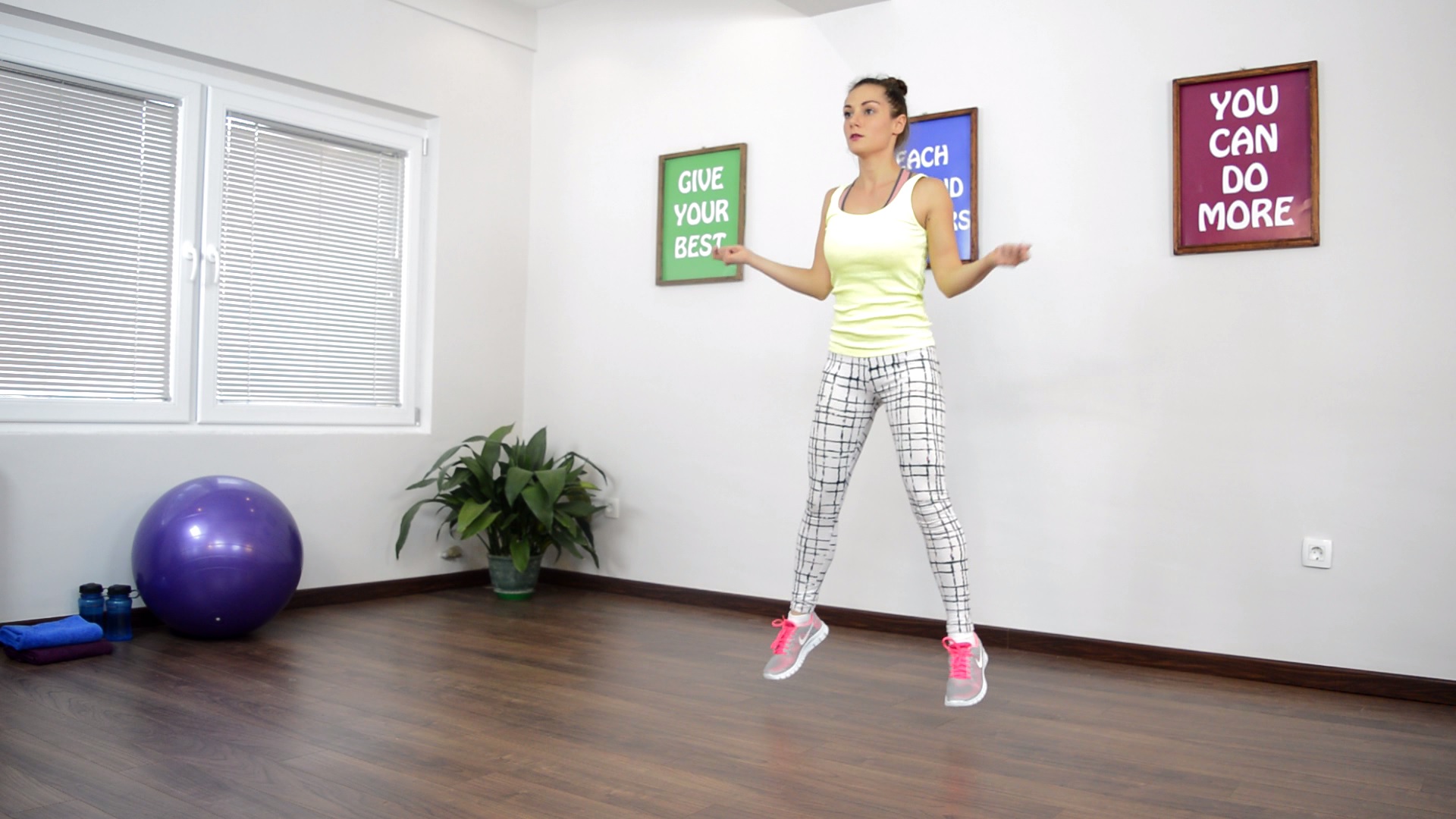 But core workouts don't necessarily mean doing crunches all day long. Quite the contrary… They need to be short, diverse, and include balance, strength, flexibility and cardio moves as well. Think agility, and think range of motion.
So in order to help you on your journey, here is a video workout from the Fitness Updated library, tackling the core with a fun and diverse sequence of moves. It is short and beginner friendly, and will improve your core strength rather much.
Here it is: