While for some people lifestyle design is something that is to be pursued, others find it to be intuitively easy. Yet, there are those that implement lifestyle design without giving it particular thought. Through outward ordinances, be that a set of habits or using particular products, a change happens in the way they conduct their lives.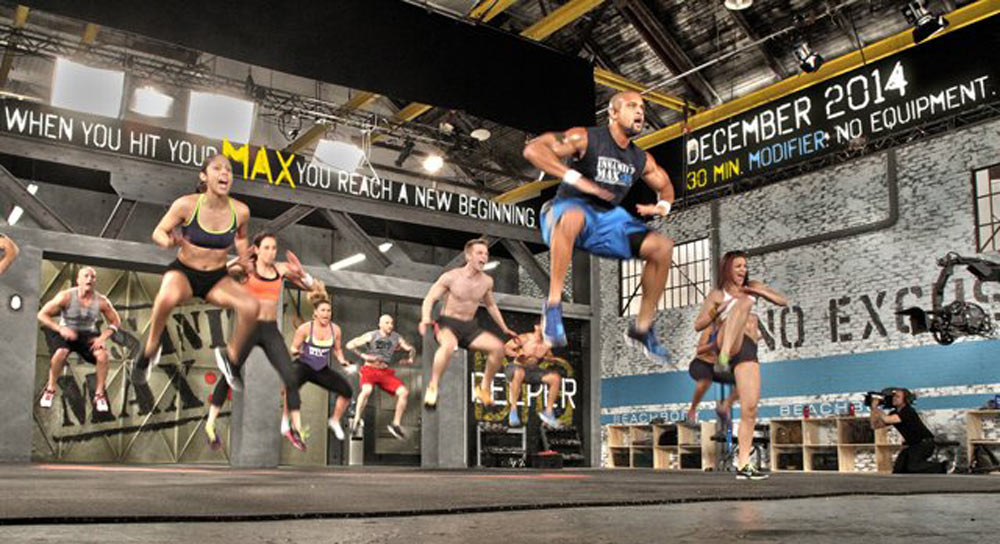 Lifestyle Updated specializes in finding those habits, products and services that seemingly put your lifestyle design on autopilot. For that purpose I would like to introduce a new fitness program called Insanity Max 30, currently covered by our latest Insanity Max 30 review. The Insanity Max 30 is an alteration to the original Insanity workout, created by Shaun T.
This article challenges you to adopt the Max 30 workout and follow the schedule for two months. Below, I explain why such a step will have impact upon your lifestyle design, especially if you are a fitness aficionado.
Insanity Max 30 is the most efficient workout
Individual purpose behind working out might be debated, but this workout covers everything, and does so in a routine that is efficient beyond everything you've ever tried.
Insanity Max 30 is the most minimal workout – no equipment required, with daily sessions lasting only 30 minutes. Besides, when it comes to lifestyle design, it is good to note that you get your weekends free.
Excluding fancy equipment and routines, Shaun T made it minimal and stripped it down to essentials only. That means that Insanity Max 30 includes only the moves and routines that make for the best results. Translated in English, the workout is hard beyond anything you've ever tried.
A very condensed and pragmatic approach to advanced fitness, Insanity Max 30 is perfect when it comes to efficiency.
If you're looking for something easier and like dancing, read more about Cize workout by reading our Cize review.
We want you to face the challenge
Another reason why this workout will positively affect your lifestyle is the introduction of an above-your-head challenge. Focusing on such a challenge day after day, many of your virtues improve.
First of all, the mental challenge of this workout is as many times hard as the physical one. Not only that your muscles will tremble and your hearth race, but you will have to put your will power and determination to a test with each following minute of this program.
Our Insanity Max 30 review describes the science behind the workout and the method of training used, but let me be brief now- Max 30 introduces a train-till-failure training principle, called maxing out. In its essence, it means that you need to go as hard as you can for as long as you can. You will dread this at first, but learn to love it as the weeks go by. Going against the clock in this workout will make other everyday chores seem mundane at best. Where you previously lacked determination and will power, you will now have plenty.
The purpose of the workout, originally, is to make you look good and perform better- we recommend it for something entirely else as well- making you a determined, more efficient person with stronger character.
Improving your lifestyle from other angles as well
Despite the physical and mental challenge you will face over the course of two months, you will also have to modify your diet and improve your healthy habits as well. That means more sleep, better food, and all of this done in a step by step progression that you will learn to love.
Insanity Max 30 is a challenge that makes you face obstacles on multiple fronts. For that purpose you will need to build lasting habits, and the process will make that for you. It is not going to be easy, but after the program is done you will be left with more tools that refine the quality of your life.
A healthier and stronger body, a more determined mind, excellent eating habits, and workouts that will keep you at your sharpest by taking out only 30 minutes from your day…
Doing your best is all that it takes. You can use the modifiers of the workouts, and try to move your max out time but a second further. Shaun T is the perfect mentor, and he will guide you along just fine.
Here is to the challenge that makes a better you!