With this year coming to an end I thought it would be interesting to make a recap of all the best material I stumbled across throughout the net. Following many blogs myself, I picked the 12 posts that had the biggest influence on me in this previous year.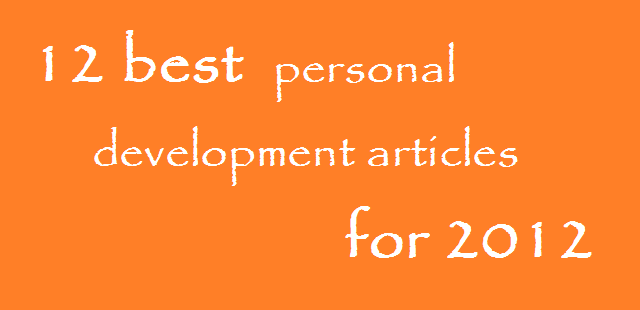 Being a personal development junkie, running this blog and writing many articles on the subject, I thought that sharing these articles would serve both as a reminder of all the things that I, myself, should implement, as well as offer you a great resource for building your New Year's resolutions, or just level up your self-improvement game.
Each and every one of these articles is unique in terms of resonating with a different message, one that will be embedded in your behavior even long after you scroll all the way down to the bottom of each page.
Consider them as 12 amendments that will for sure influence your life and change you towards the better. I will stop my rant right here, and without further ado leave you with the list.
---
I consider these articles to be a valuable list for personal development junkies, since I too felt the benefits from them and they, in a way, partially, contributed to changing my life for the better.

I hope that they will at least have some impact on your New Year's resolutions, and the resolve you will have to make this a better year by making you a better person.

Enjoy the best personal development articles for 2012, and see you in the comment section below.