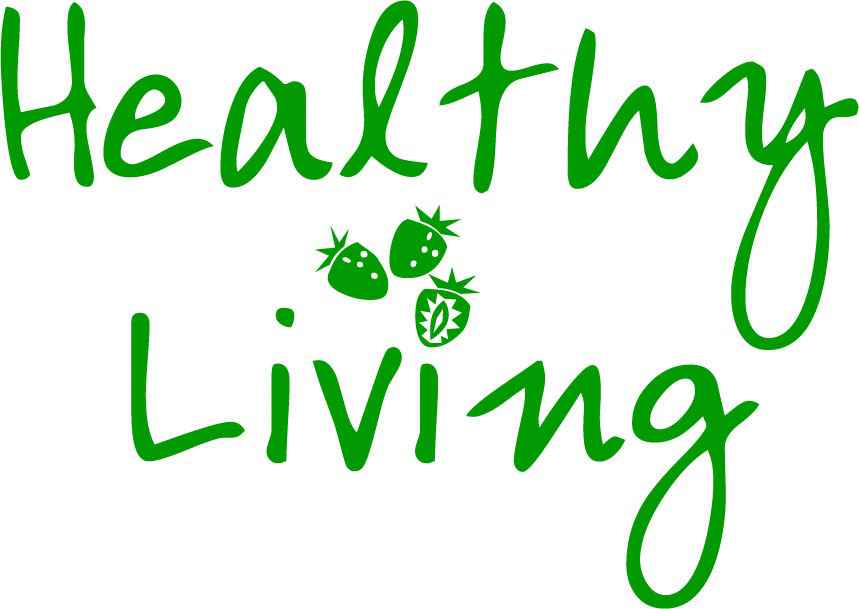 If you've been reading us for some time now, you probably know that there is not only one right way to improve your life, there are in fact more ways to live a healthy lifestyle, which will probably result in changing many things about yourself.
Living full time (as we want to call it) can be very hard nowadays.
Especially if you want to live a healthy lifestyle. Work, money, society… It seems like everything is taking its turn, not allowing us to fully enjoy life.